Thousands of accidents happen in a year, and accidental death has unfortunately become quite a frequent occurrence in America in the past few years. Sure, term insurance will protect the financial future of your loved ones even in your absence, an accidental death insurance policy is also an important financial planning tool that will safeguard you along with your family members after any unfortunate incident. Legacy Partners Insurance and Financial Services, Inc. has been protecting your today while preparing for your tomorrow for many years now.  Being a full-service financial planning firm, we have been able to provide laboratory and diagnostic services, occupational, and speech therapy, and also vision and hearing services that can be facilitated at any Hospice care from our end. Our practitioners are highly skilled to arrange for the people of Sherman Oaks, Van Nuys, CA, Inglewood, CA, Encino, Glendale, and Pasadena any medical conditions that need to be treated at a facility.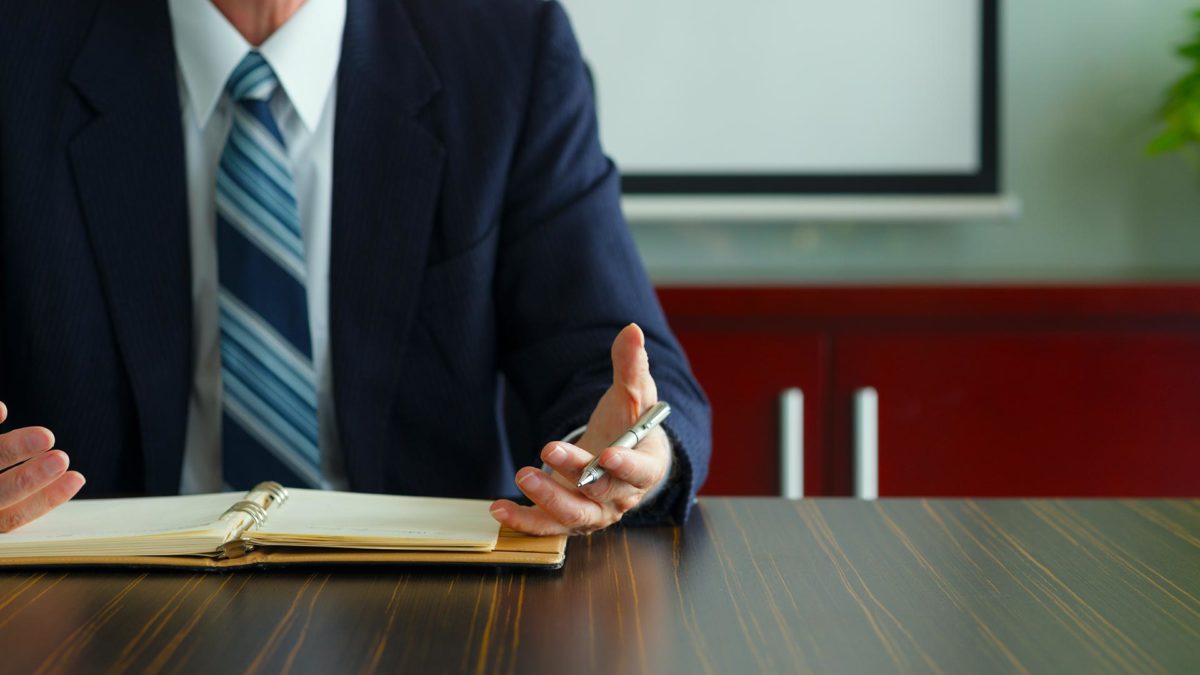 Below we have mentioned a few common types of coverage options provided in any accidental death insurance policy. Take a look.
Accidental death cover
In this option, the entire sum is paid to the nominees of the Insured in cases of fatal injuries. We know that an accident can be exhausting and devastating both emotionally as well as financially, hence we are here to financially support the nominee of the person.
Permanent/total disability cover
In many accident cases, the person might become permanently disabled or suffer from lifelong total impairment like loss of one or both limbs. In such cases, a specified sum is paid to the policyholder and his family members.
Temporary total disability cover
If after an accident, the policyholder is bedridden or has suffered temporary disabilities, then the insurer will provide for the loss of income in weekly allowances.
So, if you are looking for a trustworthy insurance agency to purchase an accidental death insurance benefit call mom you can give us a call at 855- 966- 6884.