Affordable Critical Illness Insurance, Disability Insurance, Estate Planning and Life Insurance for the Residents of Fresno
Our agency, Legacy Partners, is the leading provider of life insurance in Fresno, California. This form of coverage is a must for all responsible adults, and we can help you ensure the well-being of your loved ones come what may. There are a variety of life insurance options available, and we can explain the differences and make the appropriate recommendations when we gain an understanding of your situation.
Fresno is a physically beautiful San Joaquin Valley city that provides easy access to extraordinary outdoor activities. Yosemite National Park is just an hour away, and Sequoia National Park is easily accessible as well. We have built many relationships with locals, and we look forward to making new friends as time goes on. From Burness to Sierra Sky Park to Herndon and everywhere in between, for life insurance in Fresno, Legacy Partners is the right choice.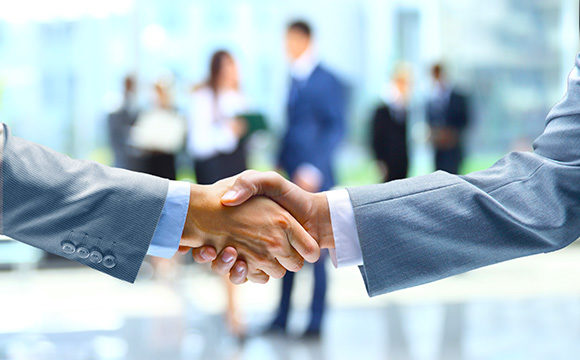 Disability Insurance & Critical Illness Insurance
Statistics show that most workers in the United States live paycheck to paycheck. And of course, many people that have somewhat of a cushion would exhaust it very quickly if they were to become unable to work due to a disability. To prepare for this possibility, you can carry disability insurance that would pay a benefit if you are out of work for an extended period of time.
The disability insurance Fresno, California residents can obtain from us will provide total peace of mind, and the coverage is surprisingly affordable. Another type of insurance that you may want to consider is critical illness insurance. This would provide a benefit if you are diagnosed with an illness that is covered under the policy terms.
Fresno, California Estate Planning Experts
If you are going through life without an estate plan, action is definitely required. The centerpiece of the plan will be a last will or a trust of some kind. There are different types of trusts that can be utilized, and the right choice will depend upon your financial position and your estate planning objectives.
A well-constructed estate plan should include an incapacity planning component as well. With durable powers of attorney, you can name agents to act on your behalf in the event of your incapacitation. You can also include a living will to state your life support preferences.
Call or Click Today!
We are here to help if you need estate planning assistance, life insurance, critical illness insurance, or disability insurance in Fresno, California. You can send us a message to set the wheels in motion, and we can be reached by phone at 855-966-6884.