If you run a commercial business, then you should definitely invest in business overhead insurance. This is a form of coverage that basically covers all the operational costs while you are recovering from a loss or damage. It will include your payroll, rent, and utilities along with accounting or legal fees which your business might be subjected to. The duration of this type of insurance is up to one or two years of coverage, but again, it depends on your policy details. We, at Legacy Partners, offer effective protection against all kinds of financial risks and business challenges. We adequately prepare you for the future monetarily and establish a solid coverage plan to help you achieve a higher level of financial security. With considerable experience and affordable premiums, we can be the right choice for your business overhead insurance too. If you live in and around areas like Encino, North Hollywood, Northridge, Pasadena, Sherman Oaks, or Van Nuys, you can resort to us without any hesitation. 
Here, we have put together a list of queries you might have regarding such a kind of insurance. Take a look.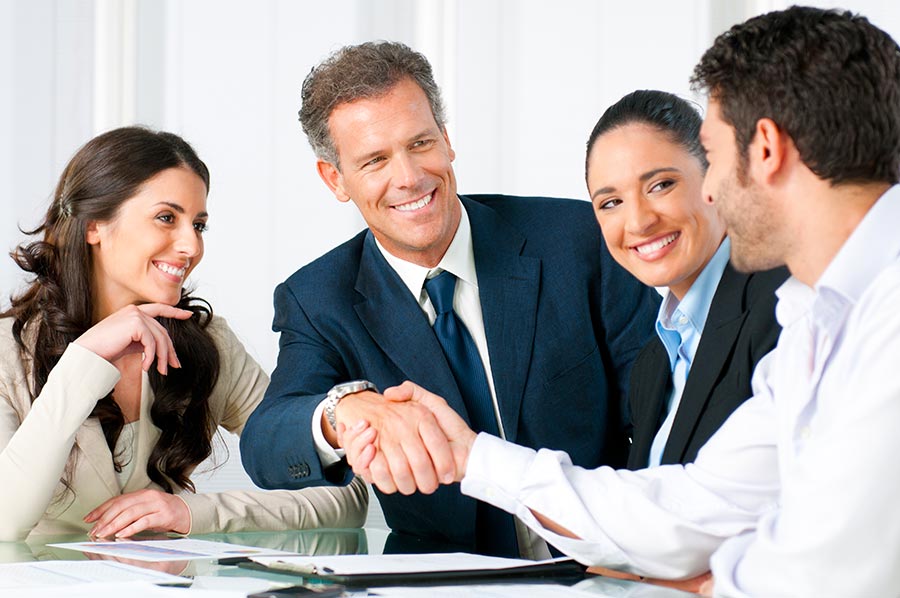 What sorts of things are covered by a business overhead insurance?

 
A BOE or business overhead insurance generally includes a coverage of rent, rental lease, depreciation of office equipment, accounting fees, utilities including heat water, telephone, electricity, etc, interest payments on eligible business debts which are outstanding, insurance premiums for employee taxes, general liability, workers' compensation, professional malpractice, employee medical plans, postage and stationery, and so on. 
Are these insurances quite expensive?

 
The premium quotes generally vary from one company to another. So, whether it is expensive for you or not will be best known to you. You can take rates from the companies in advance and compare them to make the right choice.  
So, if all your queries have been resolved, quickly contact us today.