Do you own a business? Or are you thinking of starting one? No matter what kind of business you have if it is a partnership, you need to take some precautions against certain losses.  If the partnership does not last for a long time, you will need compensation for the losses you will be facing. That is why it is wise to get business partnership insurance. We, at Legacy Partners, can be the right choice for you. We are one of the most established and reliable companies which bring you a number of insurance programs. Starting from life insurance, health insurance, and disability insurance to even long-term care insurance, business insurance, and financial planning services, we can help you with everything. We are known for our sense of professionalism, knowledge, and at most dedication toward all our clients. So, if you are located in areas like Burbank, Inglewood, Fresno, Encino, Sherman Oaks,  or Glendale, then you can rely on us.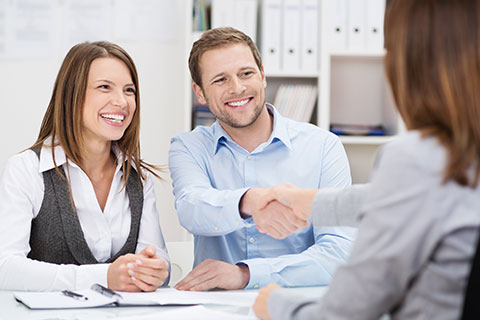 Here, we have put together a few things to check about your business partnership insurance before choosing. Take a look.
Before choosing any kind of insurance policy, you need to make sure that you're getting good coverage for it. You have to make sure that the coverage is suitable for the potential losses you are likely to face. Without proper benefits, you should not invest in this kind of insurance program.
You need to make sure that the rate of premium you are getting a suitable for your budget. Try to take notes in advance and see if it is matching your budget or not. If required, you should take these quotes and compare these with others to choose wisely.
So, if you are interested in choosing our insurance programs, contact us now.