Doing business together with your partner or your friend can be a great initiative. But this also has its disadvantages. Sometimes due to a dispute or a disagreement, you might want to break up the business. In such a situation, it can be difficult to decide what share of the business will go to whom. That is why you need to have business separation insurance. We, at Legacy Partners, can be the right solution for you. We are one of the most experienced and reliable companies with more than a combined experience of 100 years. We can provide you with a wide variety of insurance policies, right from business, life, to health insurance, along with financial planning services. We are known for our sense of professionalism, efficiency, and commitment towards all our clients along with our high-quality coverage options. So, if you belong to areas such as Encino, Northridge, Pasadena, Fresno, Glendale, or Van Nuys, then you can opt for us.
Here, we have put together a few factors to keep in mind while choosing the right company for your business separation insurance. Take a look.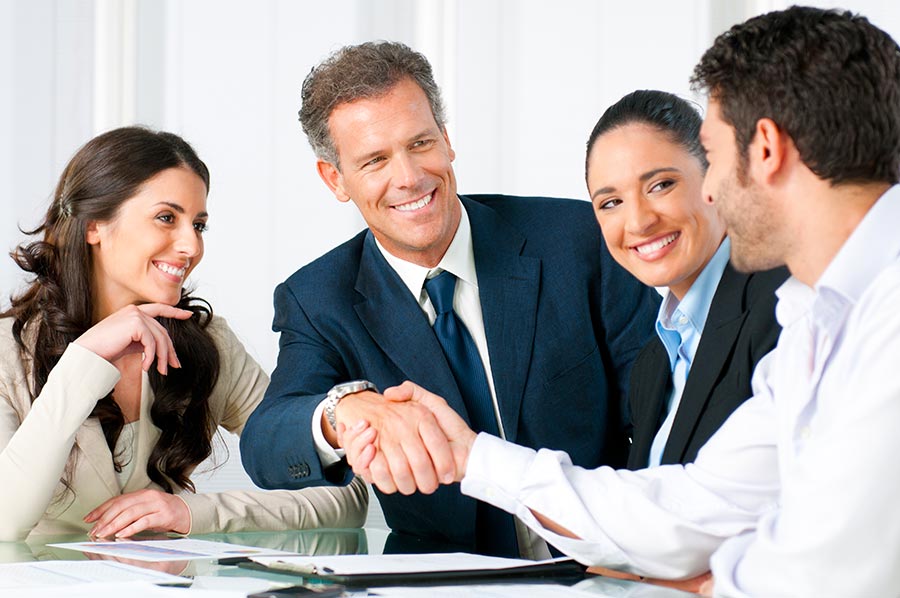 Experience shows credibility. You can trust a company when they have been in this business for a long time because it means that they must be providing good quality products and services which have made them survive for so long. That is why you must check the number of years the company has been in this business.
Next, you must inquire about the sort of reputation the company has in the market. You can go through the client reviews and ratings to understand this. This will help you get an idea of the sort of standing they have and at the same time you will also know what to expect from them if you choose to go with their insurance programs.
So, if you are thinking of choosing us, contact us today.