Do you have a business of your own? Do you run the business in a partnership? Have you ever thought about what will happen to the business and its profits if one of the partners suddenly passes away or decides to separate the business? In such a scenario, it can be a little difficult to decide who will get what amount of share. That is why you should have a business separation insurance policy. We, at Legacy Partners, can be the right solution for you. We are one of the most established and reliable companies with more than 100 years of combined experience. We bring you a wide range of insurance programs, starting from business, life, and disability insurance to even financial and estate planning services. We are known for our great quality insurance coverage options along with our sense of professionalism, efficiency, and dedication towards all our clients. So, if you belong to areas such as Pasadena, Burbank, Glendale, Encino, Fresno, or Northridge, then you can opt for us.
Here, we have put together a few questions to ask a company offering you business separation insurance. Take a look.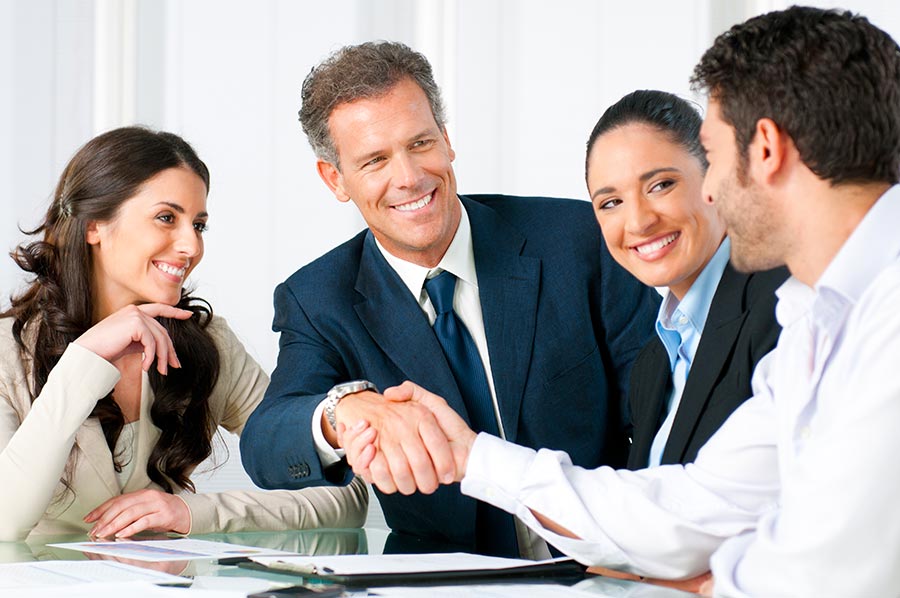 What kind of coverage options are you providing?
First of all, you have to make sure that the company or choosing can provide you with good quality insurance programs which will benefit you in the long run. That is why you should inquire about the detailed coverage options and see if they will benefit you or not. It should cover all the potential risks and challenges you will face concerning your business after separation from your partner.
Can you provide free quotes for the premiums?
Next, you should inquire about the rate of premiums offered by the company. This will help you decide if the company is affordable for you or not. If needed, you should take quotes in advance and compare these with others to choose wisely.
So, after getting these answers, if you are thinking of choosing us, contact us today.