Are you the owner of a business? Then you might require a buy sell agreement once in your life. This is basically to protect you if your partner wants to leave the company or vice versa. It protects everyone's interests when a business owner is out of business, wants to retire, or sell their shares to others, or dies. This agreement will set the terms and price of the buyout. We, at Legacy Partners, can be the right choice for you. We are an established and reliable company which offers you insurance, financial planning, and estate planning services. We are known for our efficiency, responsibility, and utmost dedication for our clients. So, if you are located in areas such as Inglewood, Fresno, Pasadena, Glendale, Sherman Oaks, Burbank, then you can opt for us.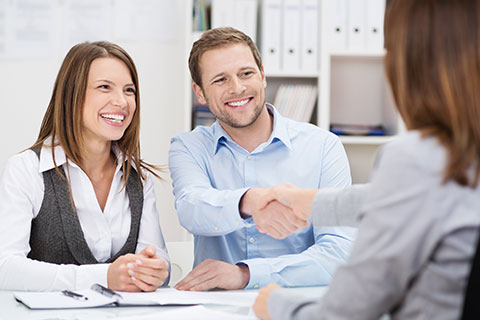 Here are certain benefits that you should know if you get a buy and sell agreement. Take a look. 
Guaranteed Buyer

 
This acts as a guarantee for the heirs with a buyer for the assets. Heirs might not know how to manage these assets and this can help them. 
2. Manage Payments 
A business will have taxes, estate debts, and even other expenses to take care of. Heirs will get money as per this agreement which will help them make such payments. 
3. Prevent an Unwanted Party to Get  a Share 
One of the most unfortunate incident would be it the rightful owners shares and interests passing on to someone else who is not suitable for this. The agreement will prevent this mishap. 
4. No Interruption in Business 
A business is not just about profits of the owners. There are other employees, creditors, and the clients who depend on your business. If you have this agreement z then your business continues and these people are assured that their interests will not be hampered. 
So, if you are thinking of choosing us, then contact us now.