Dental Insurance and Disability Insurance for Fresno, CA Seniors
Are you confident in your smile? Your smile is an important commodity and an asset you use every day. Most people do not think about protecting this asset, but it is an important one that impacts your health and enjoyment of life on a daily basis. Your dental health is also an important indicator of your overall health. Studies suggest that oral bacteria and the inflammation associated with a severe form of gum disease, called periodontitis, might play a role in some health problems. Certain diseases, such as diabetes, can lower the body's resistance to infection, making oral health problems even more severe. These important health considerations, along with your dental hygiene, are reasons to have dental insurance to keep your dental health on point. Your dental provider can help you keep your health, and bright smile, on track. At Legacy Partners, we can help you protect your smile with high quality, affordable dental insurance.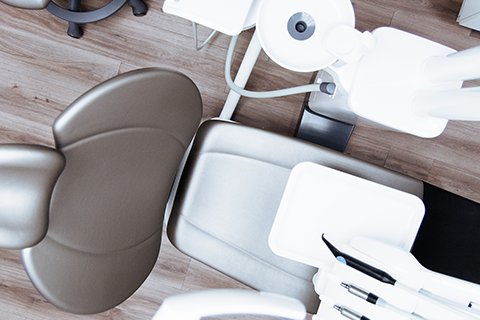 Universal Life Insurance, and Estate Planning
Your Legacy Partners dental insurance is your financial safety net. It will help cover your dental expenses, even the unexpected ones we often do not see coming. The dental insurance typically includes at least one annual cleaning and check-up. It is during the check-up any problems can be identified and either solved at the time or scheduled to be taken care of in an appointment at a later date. It is always best to catch those small issues before they turn into larger problems over time if they are left untreated. If it turns out you need major dental work, your dental insurance is there to help you handle those expenses. At some point, most people will encounter a need to have a root canal, crown, wisdom tooth extraction, or other dental procedure or surgery. When this time comes, you will want a quality insurance plan to help you cover these costs.
DENTAL INSURANCE IN FRESNO, CA
In addition to providing dental insurance, we provide Fresno residents with health insurance, long-term care insurance, disability insurance, and Medicare Supplement. Most of our policies have deductible options which can also decrease your premiums. We are known for our excellent coverage and outstanding customer service. We are proud to provide quality dental insurance to many communities in California, including Fresno. Fresno is located in the San Joaquin River Valley in central California, midway between San Francisco and Los Angeles. Known for raisins, wine walks and shopping, Fresno is a charming place to live. If you live in Fresno, or any of the other cities mentioned, and need dental insurance, Legacy Partners is the right choice.
Contact us today! We would love to be of service and find the right plan for you and your family. Send us a message or give us a call at 855-966-6884 to work with one of our friendly agents to discuss how we can help with your insurance needs.