If you look around, you will realize that there are a number of people who are constantly in need of dental treatments or procedures. While half of them are victims of trauma and avoid treatment, the remaining half cannot get the process done because they cannot afford it. That is where you need dental insurance. It is a basically a legal agreement between the patient and the insurance provider that a part of the bill with respect to dental medication and treatment expenses will be taken care of by the insurance. We, at Legacy Partners, can offer several kinds of health insurances including Medicare Supplement, private health insurance, Obama care Insurance, and so on. So, we can also help you with dental insurance. With our quality coverage and affordable premiums, we are definitely one of the best choices you have in areas like Beverly Hill, Burbank, Encino, Fresno, Inglewood, and North Hollywood.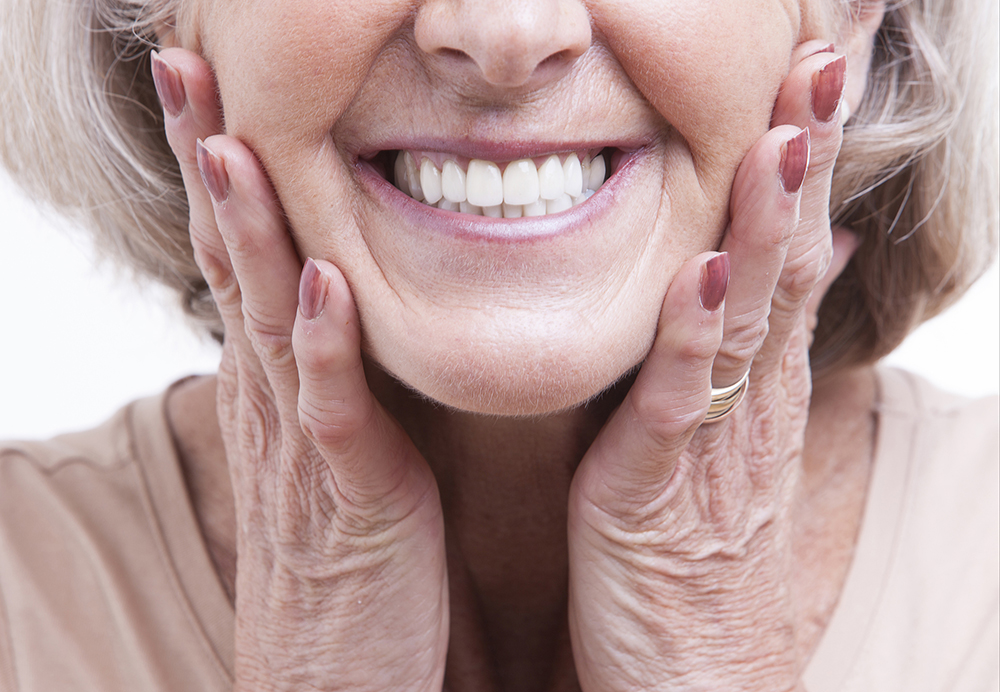 Here, we have put together some of the common benefits of investing in dental insurance. Take a look.
Expensive Dental Procedures
Dental procedures, right from a wisdom tooth removal to jaw surgery, are exorbitantly expensive. It can easily dig a huge hole in your savings if you don't get it covered. That is why dental insurance is the fiscal support that everyone needs in life.
Promoting Oral Healthcare
Insurance can be essential and useful even when there is no emergency. You might want to prevent dental problems and be in regular touch with your doctor. These kinds of regular check-ups are also covered in your dental insurance. This kind of cost-effective preventive dental care further promotes better dental health among people as the low prices will motivate people to pay regular visits. So, your overall oral health will be better monitored.
So, if you want to get a dental insurance for yourself, get in touch with us now.