What is the worst form of pain that you have experienced in the past? Nothing can beat dental pain regardless of what you faced in the past. You need to make sure that you look for the right dental care center and seek a treatment as soon as possible. But dental treatments can also be expensive. Whether it is getting dental implants or a wisdom tooth removal, it is going to dig a huge hole in your pockets. That is why it is important that you opt for a good dental insurance. We, at Legacy Partners, can provide you with the quality coverage you need for your teeth. We can provide you with comprehensive insurance programs which are not just sufficient to protect you but are also quite reasonable. With our quality coverage and affordable premiums, we have earned a solid reputation among areas like Beverly Hills, Burbank, Fresno, Glendale CA, Northridge, and Pasadena. So, if you are looking for a good dental coverage, you can resort to us.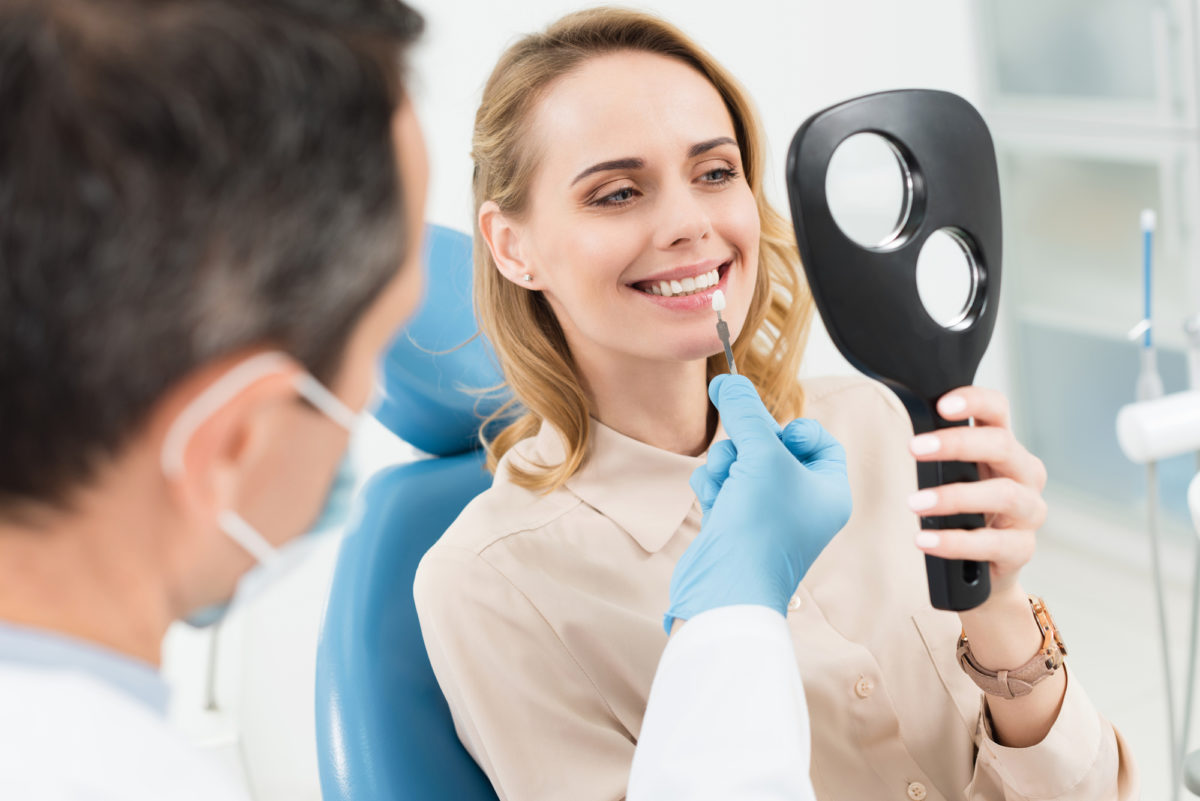 Here, we have put together a few essential ways to find the right dental insurance. Take a look.
Take Recommendations
You must take recommendations from people in your circle regarding the right dental insurance plan. Make sure you get referrals to agencies which have a number of options when it comes to dental insurance programs so that you can choose the one that benefits your needs perfectly.
Nowadays, you will get plenty of options online. You will be able to find various companies online who offer great insurance programs. All you have to do is check the reviews and ratings they have got in order to make sure that they are a reliable choice.
And if you think that we can offer the insurance program you want, then you must get in touch with us today.