Dental Insurance for Northridge, Sherman Oaks, North Hollywood, Van Nuys, Encino, and Surrounding Residents
You are about to make the right connection if you are interested in dental insurance in Beverly Hills, Inglewood, Van Nuys, or Glendale, California. We have been setting the standard for quality coverage at affordable prices for years, and we take our commitment to the communities we serve seriously. In addition to the cities mentioned above, we also provide dental insurance in North Hollywood, dental insurance in Northridge, and dental insurance in Fresno.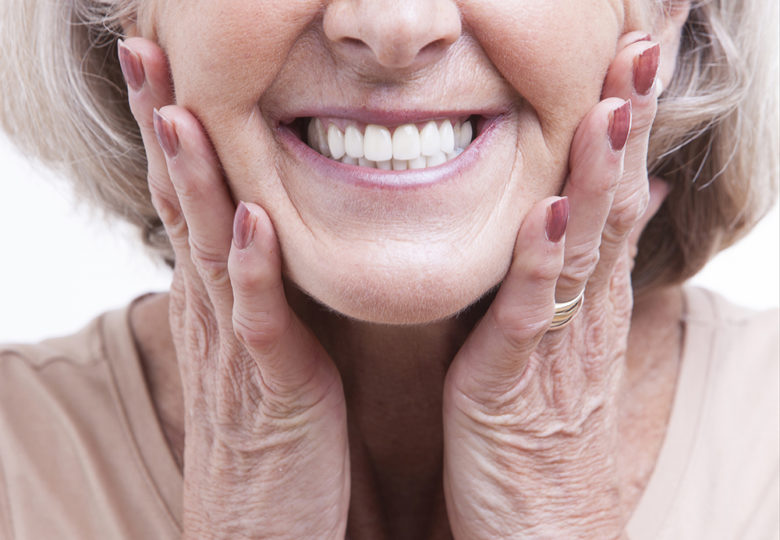 Make the Right Choice
Typical health insurance policies do not cover dental work, and this is something you should definitely keep in mind. If you do not have a dental plan offered at your place of employment, or if you have purchased health insurance privately, dental insurance is an absolute must.
The dental insurance Burbank-Pasadena area residents can obtain from us is valuable on a number of different levels. First, when you have your teeth cleaned every year and you have regular checkups, your dentist can identify small problems that could become very big ones later on. Dental insurance will typically cover at least one annual checkup and cleaning.
There is also the matter of expensive dental work. Many people are not aware of the fact that a root canal, which is a common procedure that most people have at one time or another, is quite expensive. It is not uncommon for a root canal and crown in our area to come with a price tag of around $2500. This can be a major hit for many people, and no one wants to shell out this kind of money, even if you can afford it to some extent.
When you have the dental insurance people in Encino, Van Nuys, and the other cities in our service area can purchase through us, most of the cost will be covered. In addition to root canals, there are other expensive forms of dental work, like bridges, implants, wisdom tooth extractions, and dental surgery.
If you are an adult without dental insurance in North Hollywood, Sherman Oaks, and other cities in Los Angeles County and the Fresno area, you are taking a big risk. This being stated, as an adult, you have the right to make your own choices. However, if you are a parent, you have the responsibility to provide dental insurance for your children.
Call or Click Today!
For dental insurance in Beverly Hills, dental insurance in Burbank, and coverage in the other cities we have mentioned, Legacy Partners is the right choice. If you would like to discuss your dental insurance needs with one of our agents, send us a message or give us a call at 855-966-6884.