Health is one of the most important concerns for us. There are various kinds of health issues that one has to encounter in life. It is important to get the right treatment on time if you want to save yourself from worse situations or even fatal issues. But these treatments can be costly which prevents people from resorting to such care. One of the most expensive treatments would be for dental issues. Dental health concerns are excruciatingly painful and also cost-intensive. That is why you should opt for dental insurance to cover such charges. We, at Legacy Partners, can help. We bring you a wide variety of important insurance programs for your health, disability issues, and long-term care. Our coverage programs can cover all kinds of dental issues and help you to live a healthy life with a bright smile. And we understand that dental insurance is important so everybody should be able to afford it. That is why we have kept our premiums at quite competitive rates. So, if you are based in areas like Beverly Hills, Burbank, Encino, Fresno, Inglewood, or Pasadena, you can resort to us.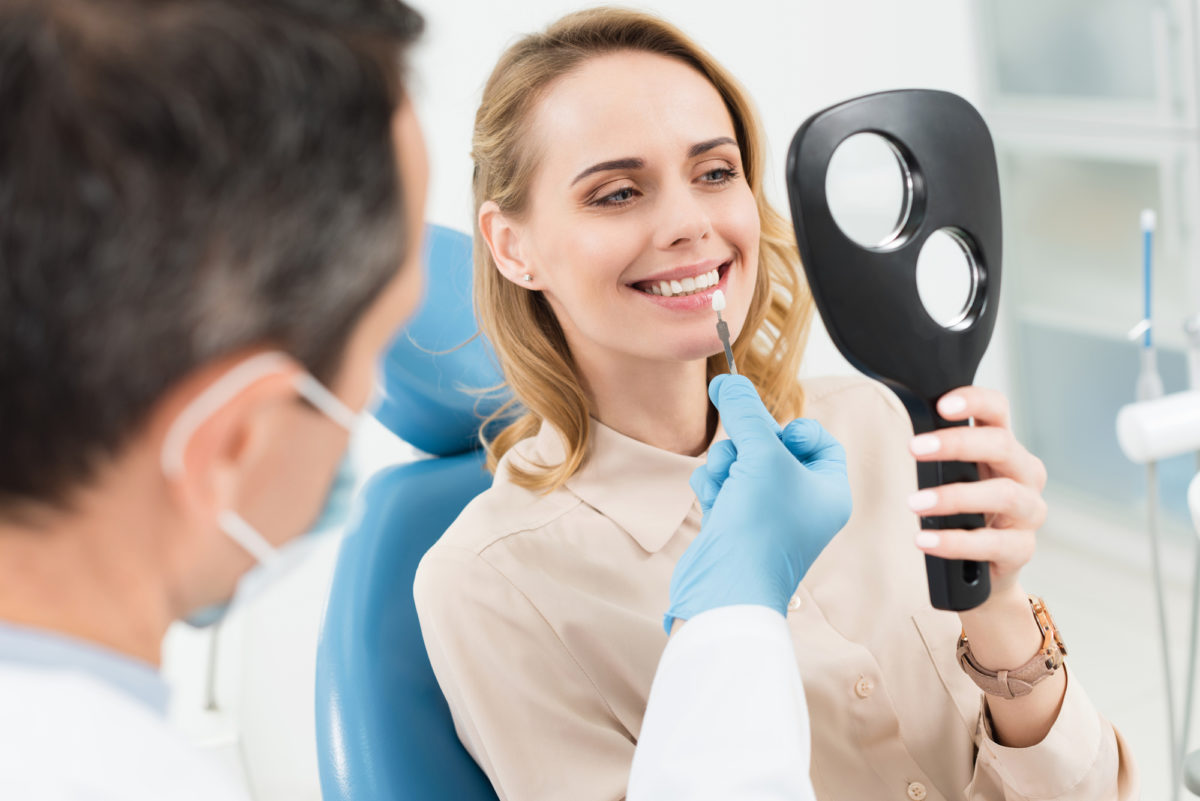 Here, we have put together a few questions to ask a dental insurance agency. Take a look.
How long have you been in this field?
You have to make sure that the company you are choosing for your dental health coverage is a reliable one. In order to understand this, you need to enquire about the years of experience they have in this field. The more number of years they have, higher are the chances that they provide quality services.
Do you offer free premium quotes?
It is important to check the rate of premiums for the insurance before making a choice. Moreover, getting the quotes will help you compare it with other policies and take a wise decision. So, you should ask the company about the premium quotes.
So, after asking such questions, if you think we can be the right choice for you, quickly get in touch with us today.