You cannot be prepared for every contingency, but you can take certain steps to protect your family from sudden grave expenses. Purchasing dental insurance can be one such step. We, at Legacy Partners Insurance and Financial Service, know that typical health insurance does not cover dental work. Therefore we are here to deliver quality coverage at affordable prices. Over the years, we have built quite a reputation for our authentic insurance policies and financial protection services. Our agents are quite aware that dental work is expensive; hence, we provide policies that are valuable on several different levels. Our policies cover everything from an annual routine check-up to a root canal procedure, from setting bridges and implants to wisdom tooth extraction and other dental surgeries. Our policies have coverages that address any and all medical conditions that can be treated at the facility as well as offsite. In the regions of Beverly Hills, Burbank, Encino, Fresno, Glendale CA, and Inglewood we are known for our custom-crafted solution that we deliver to our every client.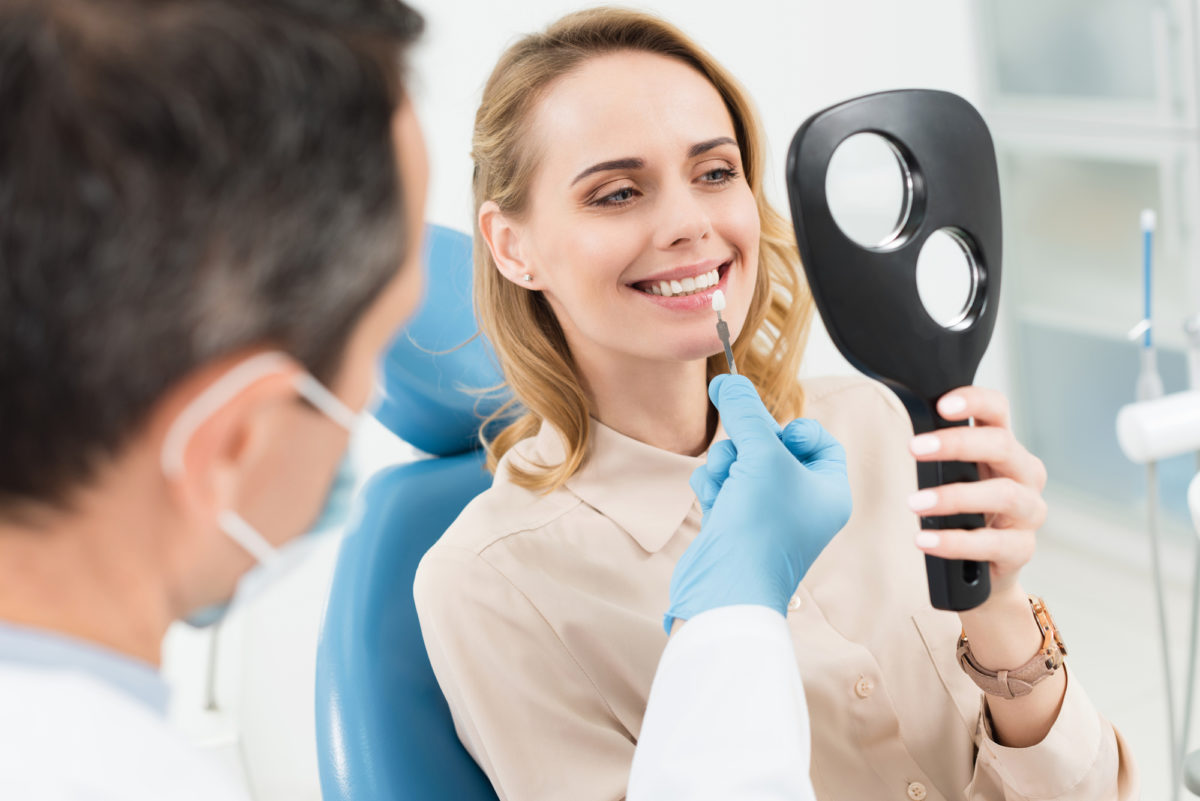 Below we have mentioned 3 important reasons why dental insurance is necessary. Take a look.
Apart from home care, regular teeth cleanup and checkups are also recommended. This ensures professional monitoring of your dental health. Taking a dental plan that will cover these regular checkups will benefit you in the long run.
Pay for Expensive Dental Healthcare
If you need treatment done, having insurance will cost you less. Your oral surgery bills can come up to thousands of dollars. Taking a preventing coverage will take the load off your wallet. Some dental plans pay a part of the cost while some pay it all.
The payoff of dental insurance is pretty big and you can't ignore that. Something as simple as a treatment of a chipped tooth can feel like a big expense if you don't have insurance. But if you do, knowing that you and your loved ones can get prompt and the required care is very comforting.
So, if you want to discuss your dental insurance needs, you can call us on 855-966-6884.