While eating food every day, we do not realize how important the health of our mouths is. It is only when we get a cavity or a cyst in the gums that we think of a dental insurance policy. We, at Legacy Partners Insurance and Financial Services, Inc., have all kinds of policies under one roof. We believe that neglecting a person's gums can not only make it difficult for you to chew your food but will also cause related problems life indigestion and chronic pain. To save you from all this, our team has made various plans that take into account your income to come to the premium. Our employees are committed to your health. Our commitment has made us the go-to agency in and around the areas of Beverly Hills, Burbank, Fresno, Glendale CA, Inglewood, and Northridge.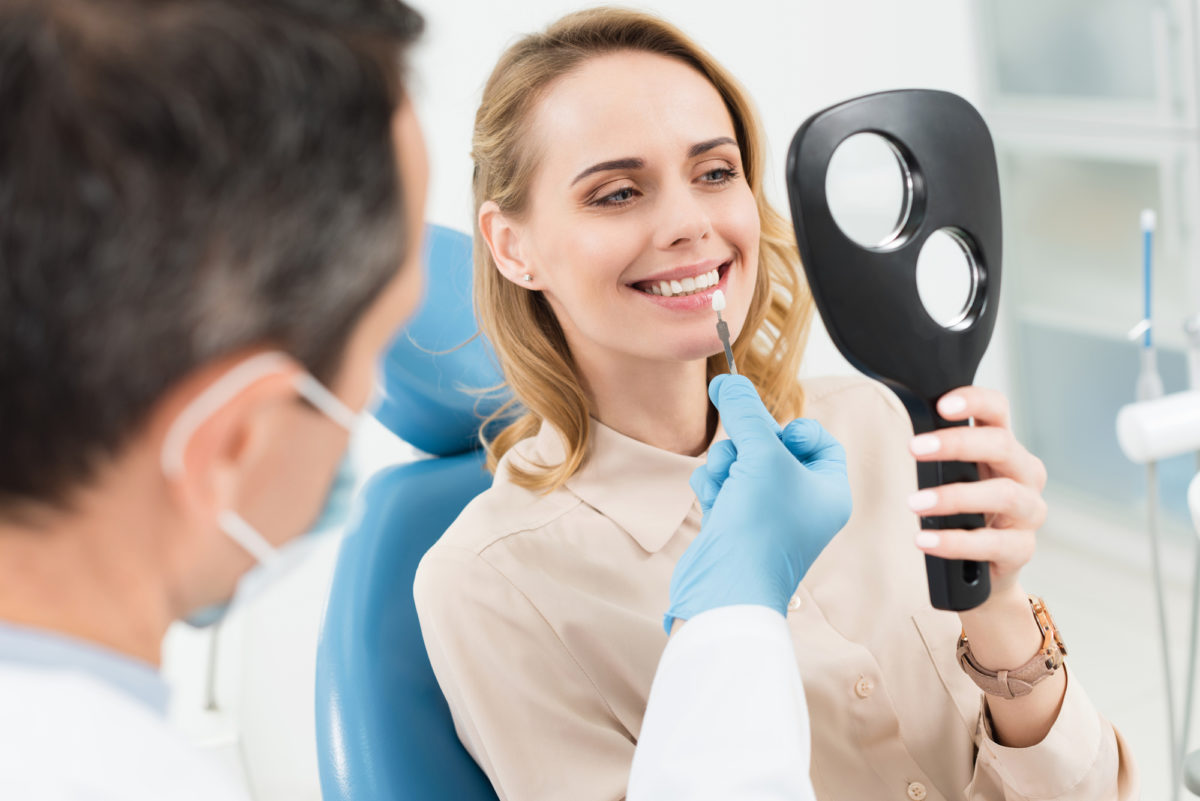 Here, we have put together 4 types of plans that you can choose for depending on your needs. Take a look.
This plan, as the name suggests, is singular in its applicability. It is drawn up in the name of a single individual and contains a list of protective points relating to the health of that person's teeth.
Nowadays, private builders are putting in added incentives like policies for buyers. These policies are drawn under the name of a group. The premium amount for these policies is usually less than individual plans.
Another type of plan to take care of your teeth is to get umbrella coverage for the entire family. This has many benefits such as improved protection, coverage for more diseases, lower premiums, and more comprehensive conditions.
A very popular sort of employee benefit that is an offer by most companies is a plan for taking care of their teeth and gums. It has an additional benefit for the employers as such policies get them tax relief.
So, if you feel you should buy a policy to protect your mouth's health in a financially easy way, get in touch with us without any delay.