If you or someone you know visits the dentist regularly, then you know that dentist bills are expensive. Most people even shy away from going to the dentist because of the cost of dental bills. According to the American Dental Association, about 40% of adults don't go to dentists due to cost. No matter what the reason may be, dental insurance can help you stay prepared for the worst.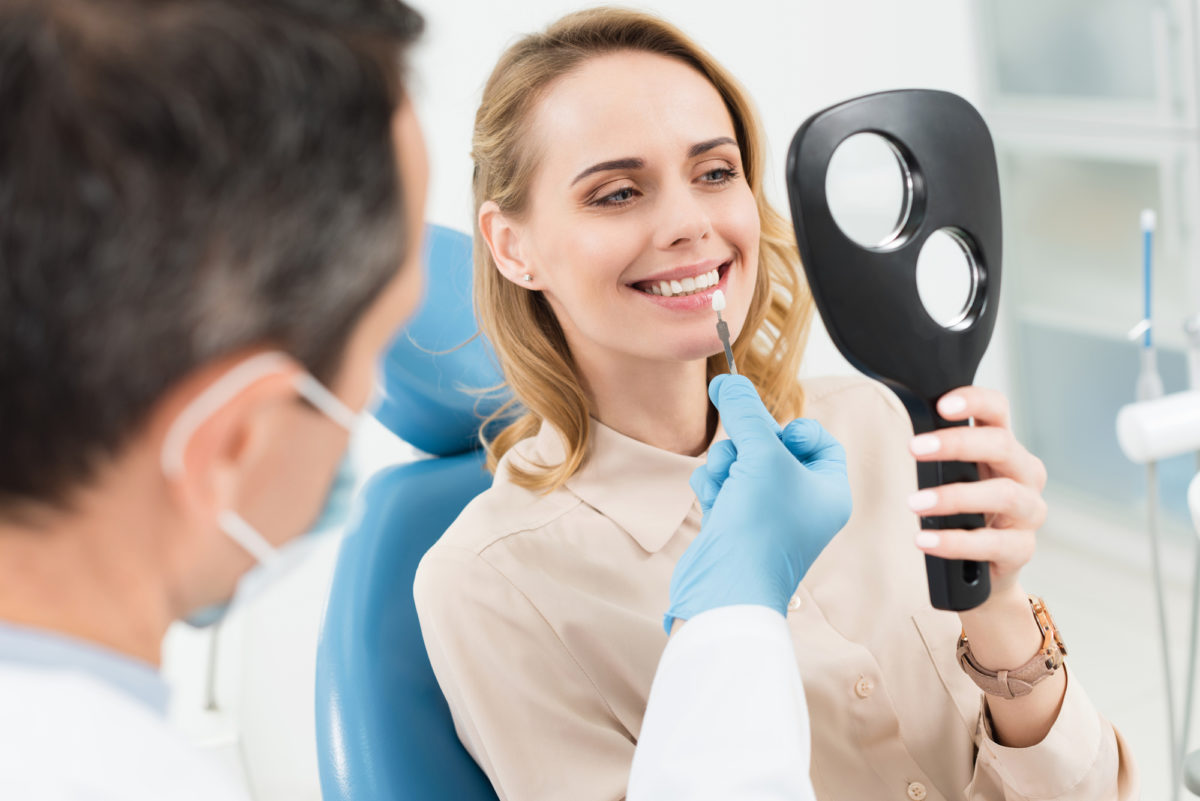 At Legacy Partners Insurance & Financial Services, we have a range of insurance options that you can choose from. We have a team of licensed professionals who will advise on the best coverage for your budget and dental problems. We provide our services to Beverly Hills, Pasadena, Fresno, Burbank, Inglewood, Glendale CA and neighboring areas. If you are interested in our services, contact us today to talk to one of our agents about our insurance plans.
Here are some more benefits of getting dental insurance:
Because dental visits are expensive, most people don't visit their dentist until a serious problem occurs. This results in more extensive dental procedures which will ultimately cost more money. Most of the serious dental problems are those that can be treated with regular dental checkups. With dental insurance, you will be encouraged to visit your dentist more often and keep your teeth healthy.
By investing in a few dollars each month, you can save a lot of money on your dental bills. There is a range of coverage available for different plans and you can choose the best one which will suit your needs. Ultimately, whatever plan you choose, it will save you from burning a hole in your pockets when you are in need of serious dental care.
So, if you are interested in our services, call us today at 855-966-6884.