Do you have any oral health problems? Are you planning to visit a doctor? You should never neglect your oral health issues. But sometimes, people tend to ignore these issues because of the expense of the treatment. But you can easily meet such expenses with a good dental insurance program. We, at Legacy Partners, can be the right choice for you. We are an established and reliable company which has been in this business for a long time. We offer you a wide range of insurance policies that can provide you with complete monetary protection. Right from life and health insurance to even business insurance and financial planning services, we can opt for us. We are known for our sense of professionalism, efficiency, and quality services. So, if you are based in areas such as North Hollywood, Fresno, Van Nuys, Beverly Hills, Burbank, or Glendale, CA, then you can opt for us.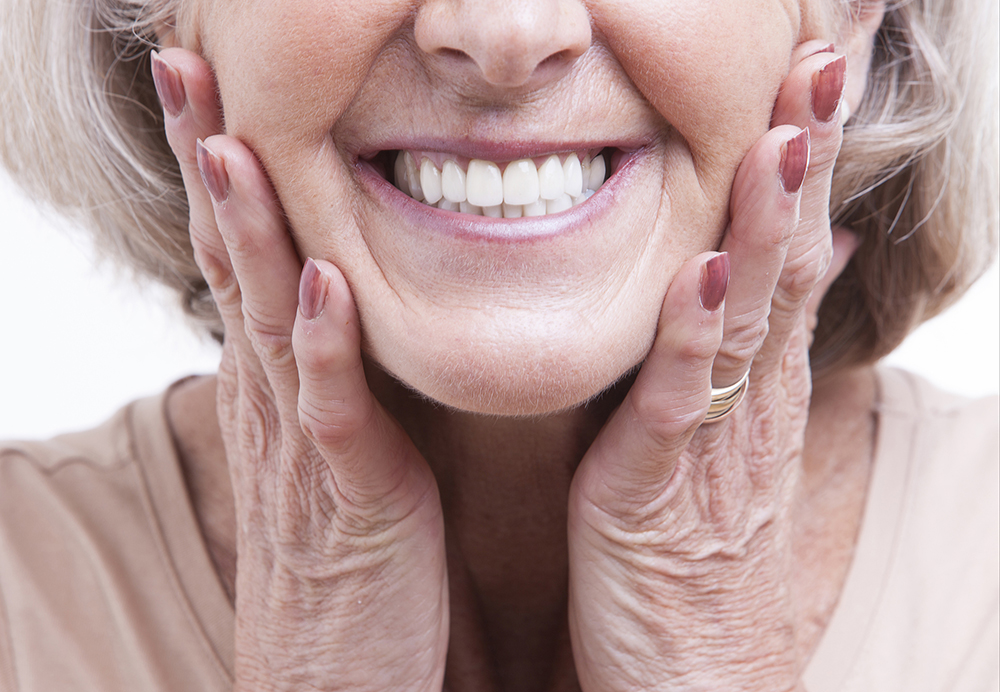 Here, we have put together a few factors that you have to keep in mind while choosing the right dental insurance policy. Take a look.
You need to make sure that you are getting the right kind of coverage from your insurance programs. Make a list of potential risks and see what kinds of benefits you are getting from this policy. This will help you understand if this policy will be able to meet your treatment for expenses. Otherwise, this can be a futile investment for you.
Next, you must consider the budget you have in mind. You need to make sure that the rate of premiums are suitable for your budget. You should take quotes in advance and compare them with others to make a wise choice.
So, if you are planning to choose our insurance programs, then contact us now without any further delay.