Even you will agree that health is the most important thing in our life. No matter what you possess, it is good health that we value the most. When your body does not function well, nothing seems right even if you have a great career or an amazing life partner. One of the most dreadful health issues that one faces is when something goes wrong in the oral region. As you must be aware that oral health issues are extremely painful and can affect the other parts of the body too, but these are also quite expensive for treatment. That is why you should try and get dental insurance. We, at Legacy Partners, can be the right choice for you. We are an experienced and reputable company for insurance coverage options for long-term care, disability, and general health insurance. We can also help with Medicare supplements. With our dental insurance, you can cover all kinds of oral treatments and get rid of the pain that you are suffering from. So, if you belong to areas like Fresno, Glendale CA, Pasadena, Inglewood, Beverly Hills, or Burbank, then you can opt for us.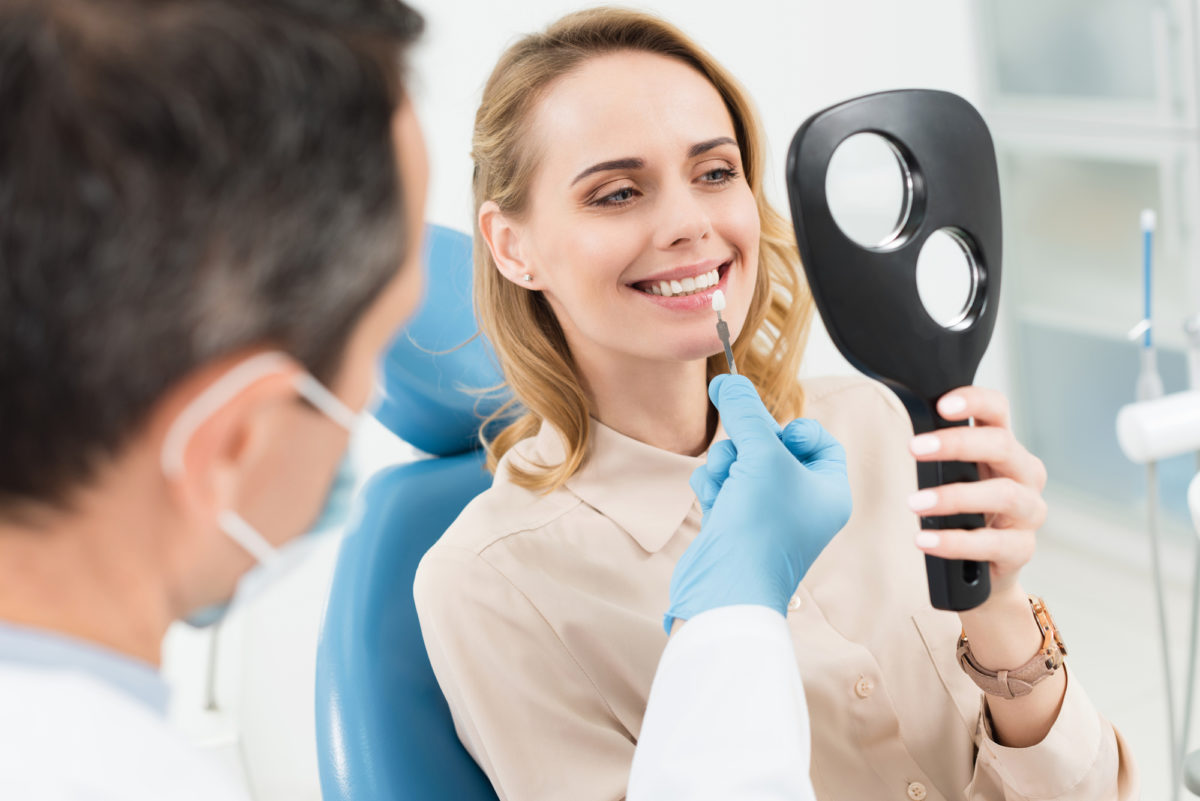 Here, we have enlisted a few great tips to help you find the right dental insurance company. Take a look.
Just like you would take referrals and recommendations for a good dental care center, you should also make recommendations for your dental insurance program. Ask around in your circle of friends and family if they have experience in this kind of insurance.
Nowadays, all the answers are easily found on the internet. You just have to look for the right place. Go through the reviews and ratings to make a more well-informed choice. Make sure they have offered quality insurance to their clients in the past.
And if you are thinking we can be a good choice for you, then contact us today.