Health is wealth. No matter how many assets you have or how much bank balance you have, you will realize that if you are not healthy enough to enjoy all of this, then what is the point of these? That is why you have to take care of your health always. And one of the crucial parts of our body which can affect the other organs too is your oral region. You must ensure that your dental health is perfect. For this, according with following good oral health habits, you should also have a good dental insurance policy. The major reason for this is if unfortunately you encounter a dental emergency, you will have to pay a hefty cost. If you have to protect yourself from this kind of expense, you must invest in dental insurance. We, at Legacy Partners, can be the right choice for you. We are an experienced and reputable company which brings you life insurance, group health insurance, disability and dental insurance along with financial planning services. We are known for our variety of programs under one roof and affordable premium rates. So, if you are in areas like Beverly Hills, Pasadena, Fresno, Inglewood, Burbank, or North Hollywood, then you can choose us.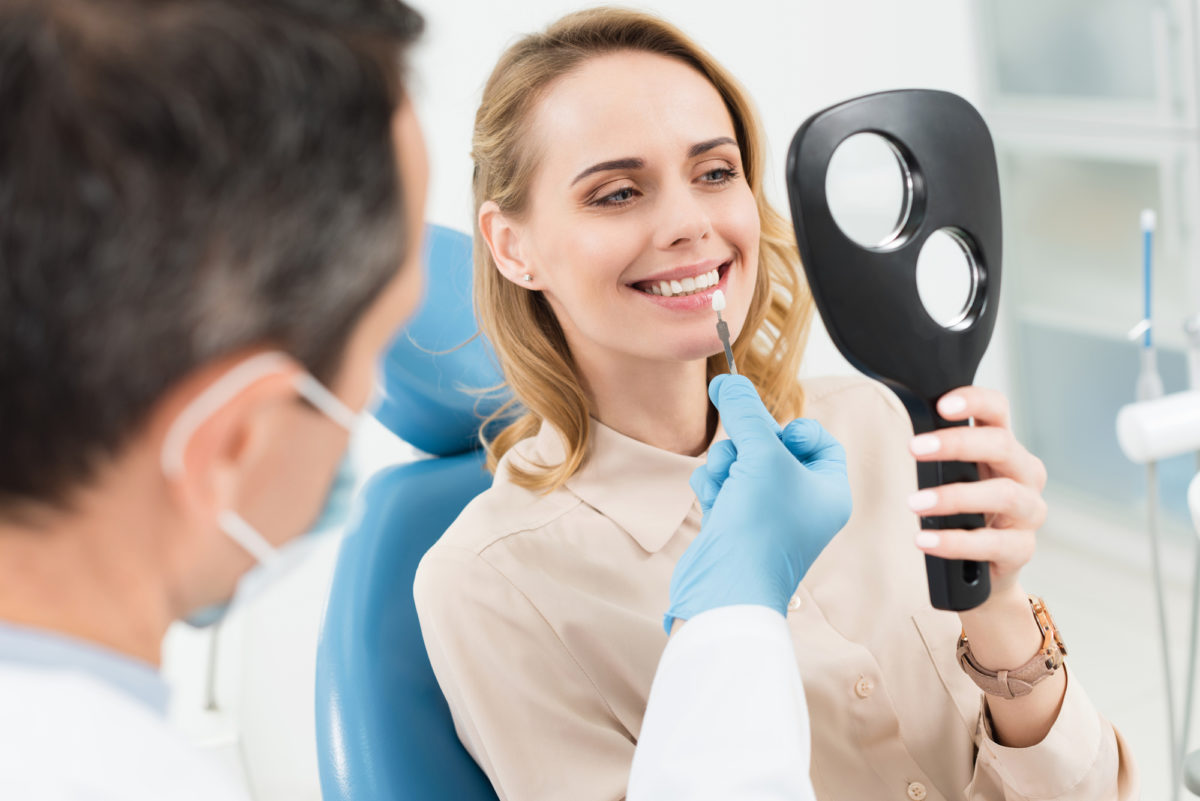 Here, we have put together a few vital things to check about the dental insurance policy before choosing. Take a look. 
You have to make sure that the coverage of the insurance program will benefit you. You need to go through the details and see if it will cover all the potential expenses you might have to incur.
You need to also check if the policy is suitable for your budget. You must take quotes in advance to match it with your budget and even compare it with the others to choose wisely.
So, if you are interested in choosing us, then contact us now.