We are always scared of health hazards. What is the physical discomfort, nowadays, what is even more scary is the huge expense that we have to bear in the name of treatment. But when it comes to your health, you also cannot ignore it. That is why you need something to compensate for this. Out of all the health hazards that we face, oral health issues are the worst. Dental treatments are quite expensive and might not be very easy to cover with only your savings. That is why what you need is a good dental insurance. We, at Legacy Partners, can be the right choice for you. We are an established and reliable company which has a combined experience of 100 years. We can provide you with a wide range of insurance services, right from life, health, business, disability, and long-term care insurance along with Medicare supplements. We also help with financial planning services. We are known for our variety of insurance program under the roof as well as our customer oriented approach. So, if you are from North Hollywood, Frenso, Encino, Beverly Hills, Van Nuys, or Sherman Oaks, then you can opt for us.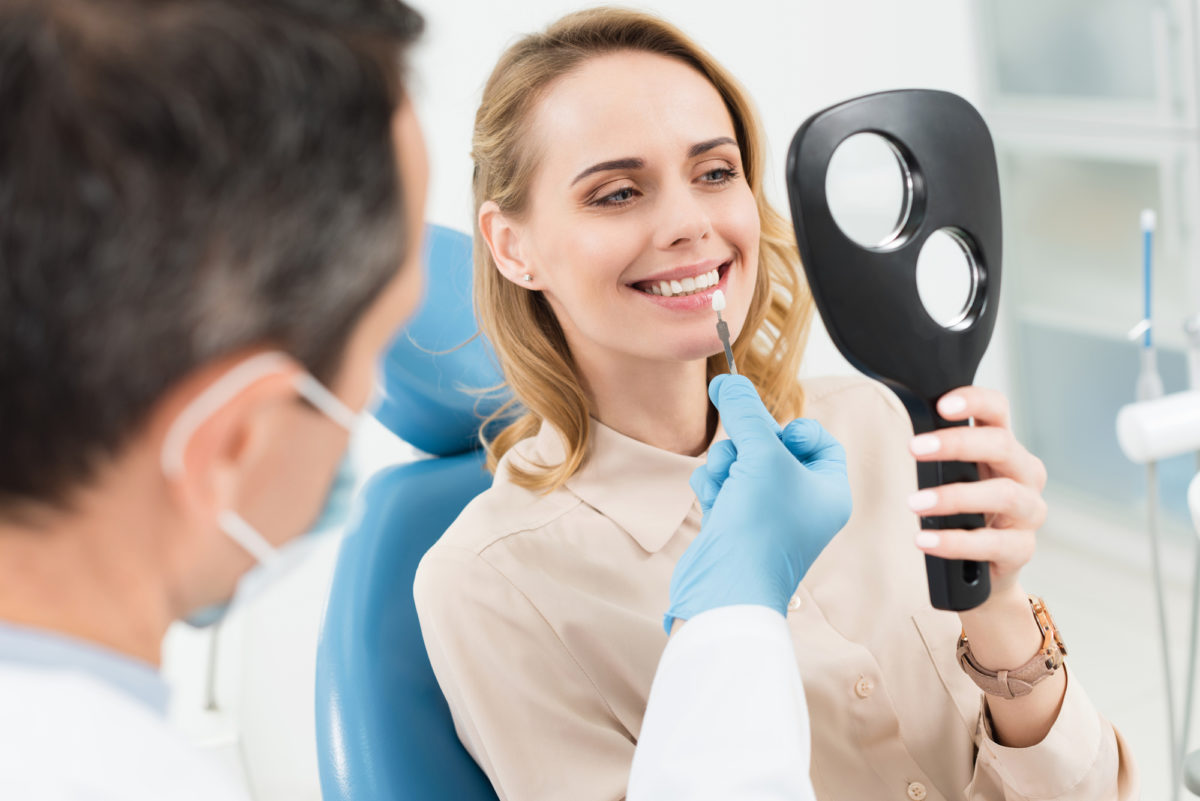 Here, we have put together a few things that you have to check about your dental insurance policy. Take a look. 
As already mentioned before, dental treatments are expensive and require a lot of money. That is why you have to make sure that this policy can cover all kinds of dental treatments that you have to undergo in your life. Otherwise, this coverage will be futile. 
The next thing that you should be careful about is your budget. Match the premium rates with your budget before taking a decision. If you do not want to exceed your budget, you should take quotes in advance and compared with others to choose the policy which will meet your needs as well as suit your pocket size.  
So, if you are interested in choosing our policies, contact us now.