Oral health is of utmost importance. Your order area is related to the other parts of the body and that is why you have to take special care of your oral health. Apart from the physical discomfort and the excruciating pain that one has to face if something wrong is in the oral area, another crucial concern is the hefty costs that one has to face for oral treatments. You can only save yourself with a good dental insurance policy. We, at Legacy Partners Insurance and Financial Services, INC., can be the right choice for you. We are an established and reliable company which has been in this field for a long time. We bring you a wide range of insurance programs right from life, health, to even business insurance along with our estate planning and other financial services. We are known for our great quality coverage options along with our sense of professionalism, efficiency, and utmost dedication towards all our clients. So, if you belong to areas such as North Hollywood, Burbank, Van Nuys, Fresno, Beverly Hills, or Inglewood, then you can opt for us.
Here, we have put together a few questions to ask a company offering you dental insurance policies. Take a look.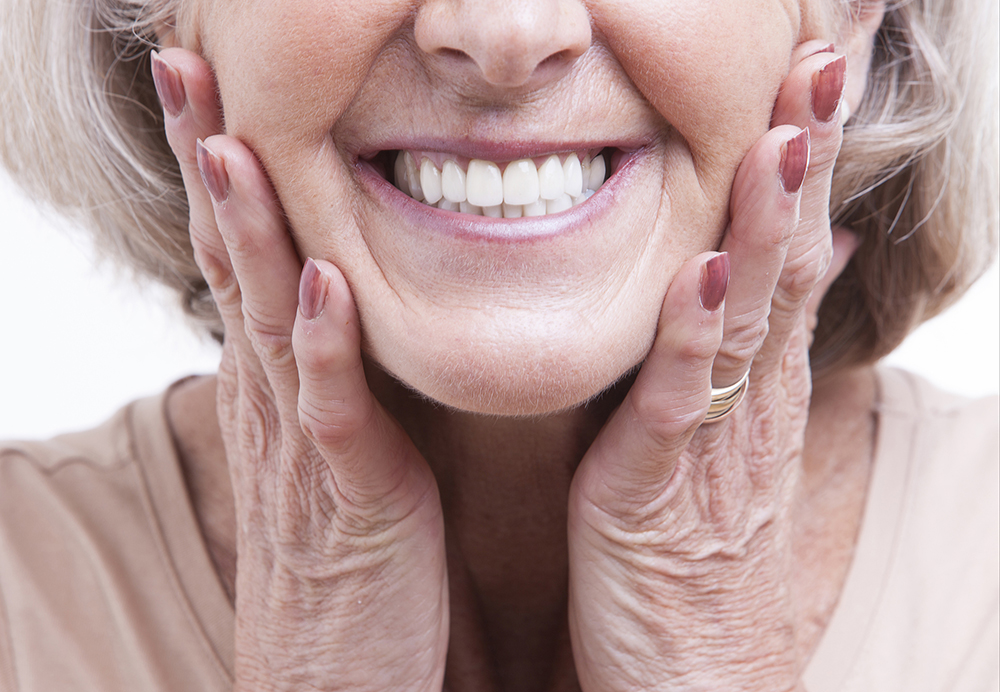 What kinds of coverage options do you have?
Before choosing a particular policy, you should know if it will benefit you or not. This will become clear if the company can provide you with a list of coverage options for this insurance. Otherwise, this will be a futile investment that you did not want to do.
Can you provide free quotes for the premiums?
Next, you should ask the company if they can help you with some free quotes so that you can understand if the premiums of the insurance policy are suitable for your budget or not. You can also use these codes to compare it with others and then choose the one that seems most affordable for you.
So, after getting these answers, if you are thinking of choosing us, contact us now.