Oral health and hygiene are one of the most crucial aspects of one's life. It is extremely important to take care of your mouth and teeth because it affects the overall health of your body. Dental procedures and treatments can be quite expensive. However, being such an important concern and several dental issues constantly plaguing people, it has become essential that you invest in dental insurance. We, at Legacy Partners, can be the right solution for you. We bring you high-quality health insurance, long-term care insurance, disability insurance, Medicare Supplement and so on which includes dental insurance too. Most of our policies have deductible options which can also decrease your premiums.  We are known for our high-quality coverage and remarkable customer relationship. So, if you are based in areas including Encino, North Hollywood, Northridge, Pasadena, Sherman Oaks, and Van Nuys, you can rely on us. 
Here, we have put together a few questions to ask a company before buying dental insurance. Take a look.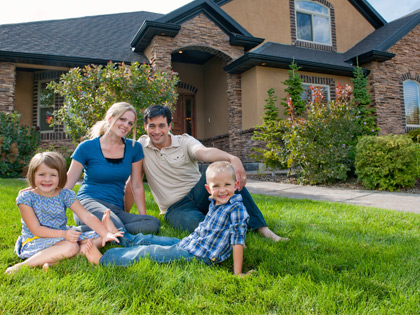 Are you an independent insurance agency?

 
It is better to opt for an independent insurance company as you can get multiple options to choose from according to your needs and budget. So, ask if they are an independent one or not. 
What all is covered by your insurance policy?

 
First of all, you should enquire about the coverage options in the insurance program. Ask them if all the doctor visits, prescribed medications, and surgical procedures or other forms of treatments are covered or not. 
What are the rates of premiums offered?

 
You need to make sure that you are feasible to pay the monthly premiums for the dental insurance. So, you should ask the company about their rates of premiums for the insurance coverage. 
After asking such questions or more, if you are interested in our dental insurance, then quickly call us at 855-966-6884 now.