If an individual is unable to function well in society due to a health condition people often see it as a burden on the financial status of the person and his or her family. This is when a disability insurance policy comes in handy. We, at Legacy Partners Insurance and Financial Services, Inc., have a wide range of policy options that you can choose from. All you have to do is let us know the problems that you are facing financially due to your impairing health condition and we will take it from there. If you live in Encino, Fresno, Brentwood, Inglewood, Glendale, or Santa Monica then we are the firm to come to.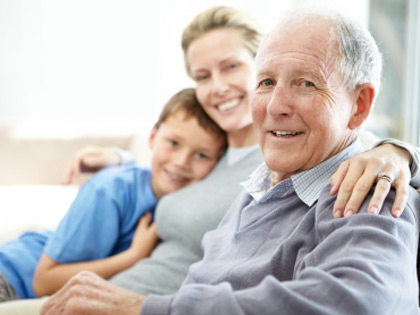 Here, we have made a list of 3 vital types of impairing health conditions that are covered by health policies. Take a look. 
There are many difficult illnesses that people often have to endure and survive. While some can be cured without any long-lasting damage, some leave behind health conditions that leave the patient in a permanent state of impairment. Such patients can benefit greatly from an assurance policy catered to their needs.
A severe and dangerous accident can leave a person in a condition from which there is no escape. Every few weeks the conditions cause trouble and the patients have to be hospitalized. Such patients are covered under policies that seek to alleviate the financial problems that arise from their conditions.
Caused Due to Genetic Defects
While it may be possible to get over health conditions that are caused by accidents or mishaps, there are those that occur due to genetic anomalies. Not only are these difficult to cure but also often cause the individuals to be permanently unable to carry on with a normal life. There are policies that assist such individuals.
So, if you are looking for a policy to cover any of the conditions mentioned above, then you should waste no time in giving us a call at 855-966-6884 for our all-encompassing policies.