Do you suffer from some kind of disability? Or do you know someone who is physically challenged? These kinds of problems can truly be a big hassle for the family. Apart from being dependent on the family for daily work, they can also be dependent on them financially. One can get rid of this kind of dependency only if they have good quality disability insurance. We, at Legacy Partners Insurance and Financial Services, and see., can be the right choice for you. We are an established and experienced company which has been in this field for a long time. We bring you a wide variety of insurance programs, right from life, helps to even business insurance policies along with our estate planning and financial services. We are known for our high-quality coverage options along with our highly efficient, dedicated, and professional services. So, if you are located in areas like Fresno, Brentwood, Pasadena, Westwood, CA, Van Nuys, or Encino, then you can opt for us.
Here, we have put together a few things to check about your disability insurance policy before choosing. Take a look.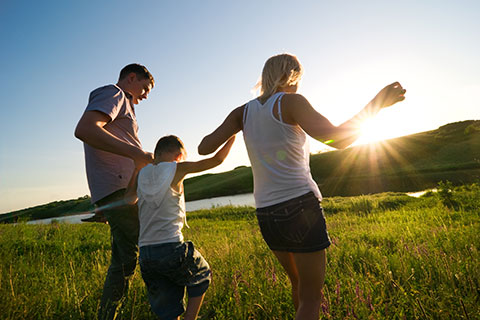 You have to make sure that the insurance policy or choice will cover all the potential losses for you. Go through the policy details and try to understand the benefits you will be getting from it. Otherwise, there is no point in making this investment.
You must understand that you will have to pay for the premiums at the end of the month to avail the benefits of the policy. That is why you have to make sure that the rate of premiums is reasonable for your budget. If needed, you should always ask for free quotes and then compare them with others to choose wisely.
So, if you are thinking of opting for our insurance policies, contact us now.