If you have a disabled person in your house and if he's the sole owner of your family, you can be in quite a helpless situation. This is the reason we, at Legacy Partners Insurance and Financial Services, have come up with our disability insurance policy for our customers. We are a full-service financial planning firm that has experience in dealing with various medical conditions. We have policies fitted for individuals as well as business houses. It is because of our connection with a network of specialists from the regions of Glendale, Brentwood, Van Nuys, Sherman Oaks, Pasadena, and Burbank that our customers trust us with our diagnostic services, physical, occupational, and speech therapies too.  With the help of our insurance policies, our customers can easily meet their financial obligations like medical bills, groceries, installment payments, student loans, and various other mortgage payments.
Below we have mentioned the 2 major reasons why you should opt for disability insurance. Take a look.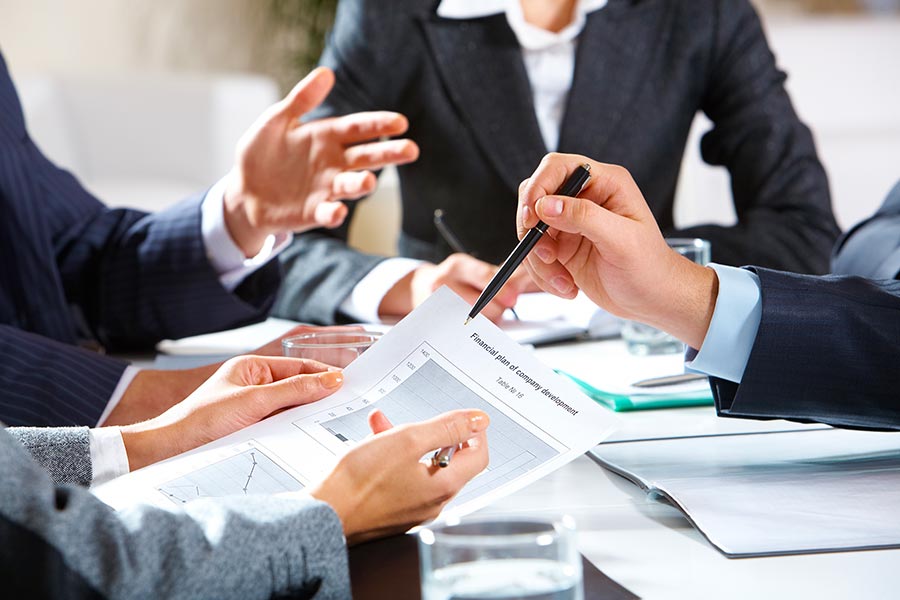 The risk is real
Studies have shown that one in every eight workers have the chance of becoming disabled for five or more years in their lifetime due to their working condition. This is a fact that many do not realize and hence do not take coverage for these types of losses and expenses.
It is an affordable and effective solution
If the breadwinner of the family is disabled whether due to an accident or illness It is quite natural for the family to suffer financially.  This is where disability income insurance comes in handy in giving you a monthly paycheck to continue meeting your financial requirements. Also, as opposed to the popular belief disability income insurance is not expensive.
So, if you are looking for a disability insurance policy with optimum coverage options, you can give us a call at 855- 966- 6884.