Life is full of challenges and threats. That is why getting the right protection for all the aspects of your life is extremely crucial. These challenges become a little more serious if you are physically impaired in some sort. A long-term or temporary disability might be crippling financially. You might lose your ability to earn and leave your family in a pit of darkness. All your assets are also at risk because you lack the fund to pay for the insurance of these valuables. That is why you need to opt for disability insurance. We, at Legacy Partners, can help. We are a leading insurance agency with immense experience and a great reputation. We bring you several kinds of life, health, and disability insurance programs. So, if you are from areas like Encino, Fresno, Inglewood, Pasadena, Sherman Oaks, or Van Nuys, then you can rely on us.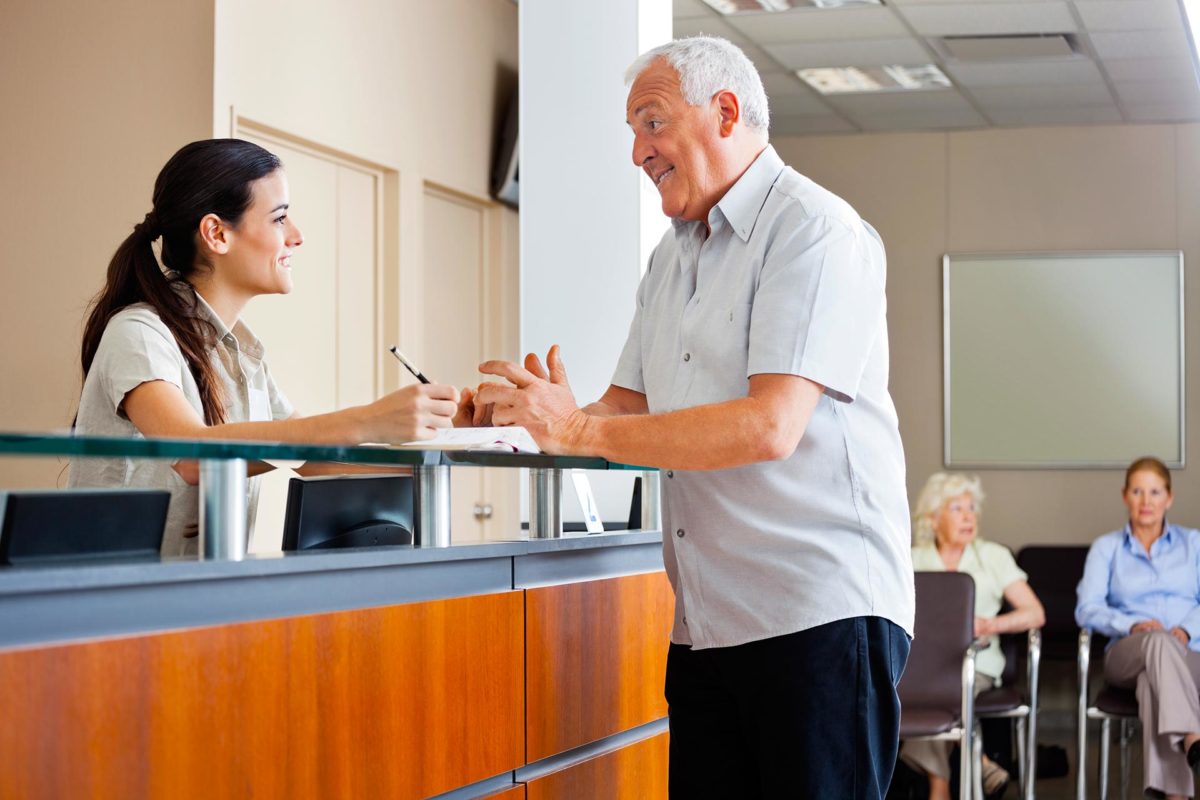 Here, we have put together a few important factors to check about the disability insurance policy before going ahead. Take a look. 
You should check all the aspects of the policy you are going for. You need to make sure that the coverage you are opting for will benefit you with different financial needs such as your mortgage payments, student loans, medical and utility bills, insurance, and other household requirements. So, this is the most vital thing to check before making a choice.
You must realize that you have to pay a monthly premium in order to avail the benefits of this insurance if you ever become disabled unfortunately. So, check the premium rate in advance from different companies to make sure if it is feasible for you. You might also want to compare it with others and see if this is the lowest rate.
So, if you think we can provide you with the above-mentioned things, then contact us today.