Addordable Long Term Care Insurance, Life Insurance, Estate Planning, Critical Illness Insurance and Medicare Supplemental Insurance in Encino, California
Legacy Partners has established a reputation as the leading provider of life insurance and critical illness insurance in Encino, California. We place an emphasis on client communication. Our agents work closely with our clients to gain an understanding of their needs. Subsequently, we explain all options thoroughly so people can make fully informed decisions.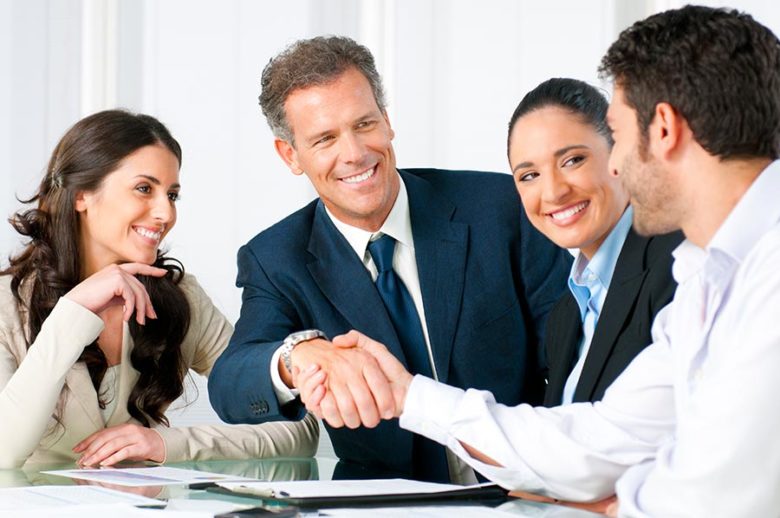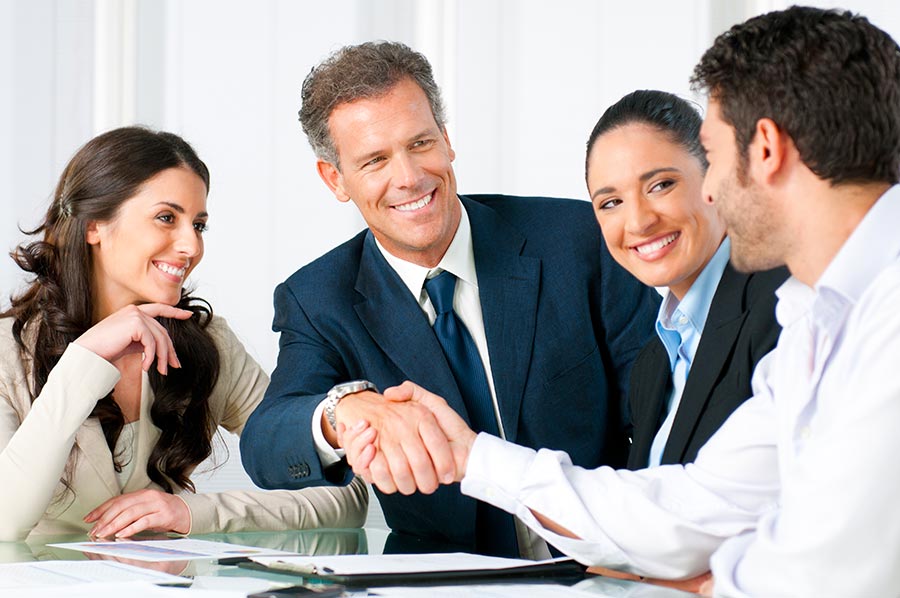 The critical illness insurance Encino, California residents can obtain from us will pay a lump sum benefit if you are diagnosed with a covered condition that is named in the policy. No one wants to hear this type of news, but when you have critical illness insurance, you have one less thing to be concerned about.
Every responsible adult should carry the appropriate level of life insurance. We can connect you with a number of different types of coverage, including whole life insurance, term life insurance, universal life, and more.
Encino Medicare Supplement Insurance & Long Term Care Insurance Specialists
Medicare will provide a solid health insurance underpinning when you reach the eligibility age, which is 65 at the present time. However, there are significant out-of-pocket expenses, including premiums, deductibles and co-insurance.
Medicare supplement insurance can fill these gaps, and it can save you a lot of money in the long run. The Medicare supplement insurance Encino, CA clients can receive from us is rock solid, but you will not pay a penny more than you have to for your coverage.
Long term care insurance should also be on your radar. According to the United States Department of Health and Human Services, 70 percent of senior citizens will someday need living assistance. Many will reside in nursing homes, and Medicare will not pay for a stay in a custodial care facility.
You can expect to pay at least $120,000 for a year in a nursing home in Encino. Long-term care insurance can provide a solution, and we can guide you toward the ideal coverage.
Estate Planning for Encino, California Residents
If you do not have an inheritance plan in place, action is required. Estate planning is another area of specialization for our company, and we can make sure that your loved ones receive their inheritances in a cost-effective and efficient manner.
Contact Legacy Partners Today!
For estate planning, critical illness insurance, life insurance, long term care insurance, and Medicare supplement insurance, Legacy Partners is the only logical choice. We can be reached by phone at 855-966-6884, and there is also a contact form on this website that you can use to send us a message.