Estate Planning, and Term Life Insurance for Fresno, CA Seniors
Are you searching for an estate planning professional to handle your financial planning needs? Do you live in Fresno or the surrounding area? You can stop searching, as Legacy Partners has you covered. Our estate planning experts can assist you with your will and basic living trust. We also provide more advanced estate planning that can be critical for people with valuable, taxable estates. We go above and beyond a basic estate plan foundation and provide options for minimizing or even eliminating estate taxes. Our estate planning services can be used to perpetuate family values and protect assets for the benefit of your future generations.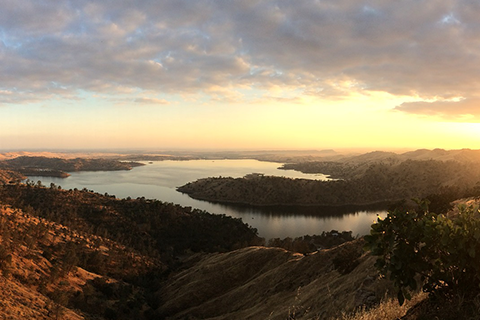 Life Insurance, and Disability Insurance
Along with providing estate planning, we provide Fresno residents with insurance options to fit your needs. Coverages include health insurance, dental insurance, long-term care insurance, disability insurance, and Medicare Supplement. Most of our policies have deductible options which can also decrease your premiums. At Legacy Partners, we are known for our excellent coverage and outstanding customer service.
ESTATE PLANNING FOR BEAUTIFUL FRESNO
We are proud to provide quality estate planning to many communities in California, including Fresno. Fresno is located in central California, in the beautiful San Joaquin River Valley. Fresno is a very pleasant place to live, with plenty of casual and fine dining restaurants, unique boutiques, and even antiquing. Great antiquing can be found in Old Town Clovis, which is adjacent to Fresno and still in Fresno County. Also, did you know Fresno grows gardens underground? The Forestiere Underground Gardens are a truly unusual creation built by an immigrant from Sicily. The gardens are built by hand and form a network of underground rooms, similar to ancient Roman catacombs, along with passages and courtyards. The three levels nurture a large collection of fruit trees, shrubs, and vines, some of which are over 90 years old. For your estate planning needs, contact Legacy Partners today! We would love to be of service and find the right estate plan for you and your family. If you live in Fresno, and need estate planning, Legacy Partners is the right choice.
Send us a message or give us a call at 855-966-6884 to work with one of our friendly agents to discuss how we can help you.