Estate Planning for Residents of Burbank, Encino, Glendale, Pasadena, Sherman Oaks and Surrounding Areas
Legacy Partners is the trusted resource for estate planning in Pasadena, estate planning in Glendale, and estate planning in Sherman Oaks, Burbank, and Encino, California. They say that there are two certainties in life, death and taxes, and everyone prepares for April 15. Unfortunately, studies consistently show that most adults do not have any estate planning documents in place.
This is very prevalent among younger adults, but a significant percentage of people that are in their 50s and older do not have wills or trusts. Sadly, family members pay a heavy price when a loved one passes away without an estate plan.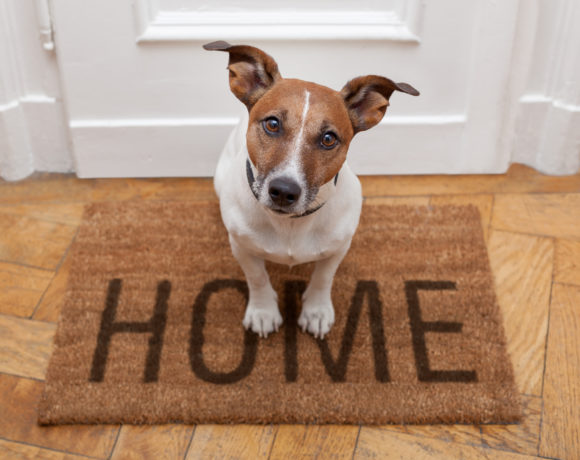 Wills & Trusts
Many people assume that a last will is the appropriate estate planning document if you are not extraordinarily wealthy. In reality, this is not the case at all. If you use a will as your primary asset transfer vehicle, it would be admitted to probate after you die. This is a costly and time-consuming legal process, and probate records are available to the public, so there is a loss of privacy.
A revocable living trust can be a better choice, because assets in this type of trust can be distributed outside of probate. There are other benefits to be gained as well, and we can explain them to you in detail when you discuss your situation with one of our Burbank-Pasadena-Sherman Oaks estate planning professionals.
Estate Tax Efficiency
There is a different estate planning approach that can be implemented if you are exposed to the federal estate tax. At the time of this writing, it carries a 40 percent maximum rate, and it is applied on the portion of your estate that exceeds $11.4 million. Different types of irrevocable trusts can be used to gain estate tax efficiency. One of them is the irrevocable life insurance trust, and this device can be an effective part of your wealth preservation plan.
We Are Here to Help!
Estate planning is a very sensitive subject, and we thoroughly understand this dynamic. When you work with our agency, we will put you at ease from the start, and you can rest assured that you will feel very comfortable interacting with us. You can speak with one of our Encino-Burbank-Glendale estate planning specialists right now if you give us a call at 855-966-6884. There is also a contact form on this website that you can use to send us a message.