Every person wants to provide enough money for their surviving spouse and children for their education and upbringing. To have everything under control a proper estate planning method is required.  The experts at Legacy Partners Insurance and Financial Services have been specially trained to address the individual concerns of our customers, assess the current financial situation, and create a secured plan accordingly. They also help you in creating the will and choosing a healthcare proxy for your safe future.  Our professionals will always be by the people of Glendale, Sherman Oaks, Pasadena, Burbank, Beverly Hills, and Northridge so that they do not have to find themselves in the midst of a plunging stock trend and have to put money before memories.
Below we have mentioned 3 basic reasons why planning your estate is absolutely necessary. Take a look.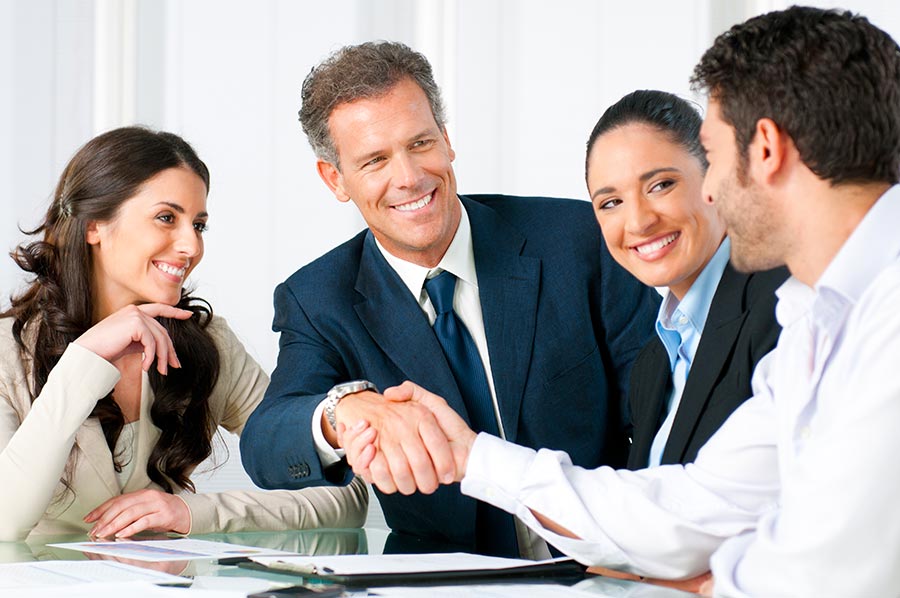 Getting your property to your beneficiaries quickly
With proper planning getting your property transferred onto your beneficiaries can be a much easier process like the insurance can be paid directly to the beneficiaries or the joint tenancy or to the living trusts. Also, the entire process will be simplified and expedited.
Reduce taxes on your estate
With good state planning, your beneficiaries might be able to enjoy the maximum benefit of the estate tax or the inheritance tax.  Without any proper will or plan your beneficiaries won't get much.
Choose executors or trustees for your estate
If you plan ahead for your estate, you might be able to choose competent trustees on whom you can bestow all the necessary authority of your estate this will not only reduce the burden on your survivors and simplify the administration of your estate but will also save you a lot of money.
So, if you are looking for a firm that will help you in your estate planning, you can get in touch with us at 855- 966- 6884.