Do you have a lot of properties? If you own a lot of land or properties, you will also have to understand how these will be inherited by your family members. That is why what you should do is go for estate planning. This will make sure that the rightful owners will get the property you have. We, at Legacy Partners, can help. We are one of the most established and reliable companies which have, in this business, a combined experience of 100 years. We can provide you with a wide range of services for all our clients. Right from insurance programs like business, life, and disability insurance policies to even financial planning and estate planning services, we have everything for you.  We are known for our great quality coverage options along with our sense of professionalism, efficiency, and utmost dedication towards all our clients. So, if you are based in areas like Glendale, Pasadena, Sherman Oaks, Van Nuys, Fresno, or Beverly Hills, then you can rely on us.
Here, we have put together a few tips that will help you find the right estate planning service near you. Take a look.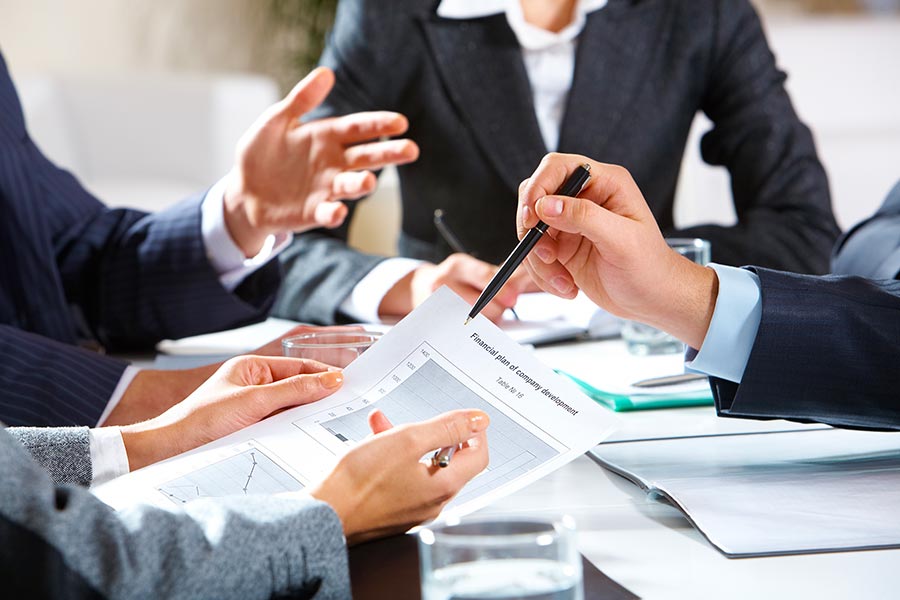 One of the easiest ways to find a company offering you estate planning services would be to take referrals from others. Just ask around your friends and family who have taken this kind of service before to provide you with some reliable suggestions. This will help you make a more trustworthy choice and prevent you from any kind of fraudulent.
You can also conduct online research for this kind of service. Just go through the client reviews and ratings to understand the kind of reputation the company has. This will not just help you understand the kind of standing they have in the market but will also give you an idea of the sort of service you can expect from them.
And, if you are interested in choosing us for such services, contact us now.