Are you interested in estate planning? Then, you must do a few things first. First of all, you will need to create a will. Next, you must pick a health care proxy. But you must realize that you will be taxed at state and federal levels if you have a substantial number of assets. In such a case, you should use your life insurance for the irrevocable life insurance trust (ILIT). This will help you with a number of advantages.  But in order to avail the advantages in this, you will professional assistance. We, at Legacy Partners, can help. We are an experienced and reputed company which can help you with all kinds of financial planning, right from education planning, tax qualified retirement, or estate planning services. So, if you are from areas like Glendale, North Hollywood, Northridge, Pasadena, Sherman Oaks, or Beverly Hills, you can rely on us.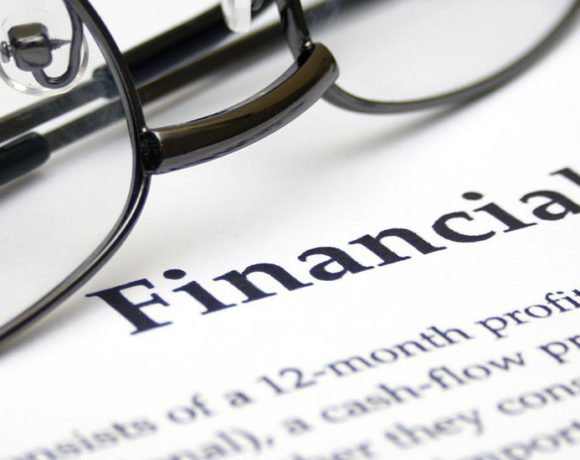 Here, we have put together a few crucial benefits of estate planning and why you must do it. Take a look. 
Help Your Immediate Family

 
You would want to have substantial amount of money for your spouse after your death. Then, you need to consider for your children's education and future plans. If you don't have it planned, the court will decide if your kids will get your money or where they will live etc. 
Grant Property Access to Beneficiaries

 
With this kind of a financial planning, you will be able to give your beneficiaries an easy access to the property such as simplified probate, joint tenancy, living trusts, or the insurance paid directly to the beneficiaries etc. It might also include the partial payments paid to the beneficiaries if a will is still considered to be in probate. 
So, what are you thinking? If you are interested, you should quickly get in touch with us today.