Estate planning is not a walk in the park. You need to be extremely mindful when you are choosing who will inherit your possessions and valuable. It is a great way to protect your beneficiaries as well as reduce taxes. What you leave behind for your family matters a lot. There are so many aspects of estate planning and this is the reason why you need to hire a professional company for the same. Legacy Partners is the go-to company if you live in Van Nuys, Inglewood, Encino, Inglewood, Sherman Oaks, Beverly Hills. We will enlighten you about estate planning, steps of choosing a healthcare proxy, and importance of irrevocable life insurance trust, etc. You also need to understand tax obligations, etc. If you want your property to go down from one generation to another, you should hire estate planning services.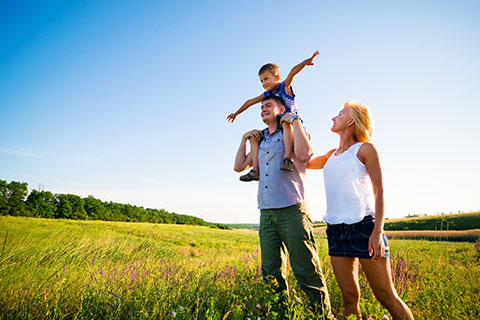 If you are still not sure about hiring estate planning services, here are some solid reasons that will surely convince you.
 
Provide for your immediate family: 

Estate planning services will provide enough money for the survival of the rest of the members of your family. Even if you die, they do not have to go through financial turmoil to make ends meet.




 

Protects your beneficiaries

: Estate planning not only protects your assets after your death but also makes sure that the property goes to the right beneficiaries.

 
Minimizes the expenses and taxes

: Let's get into this straight – taxes are expensive. To reduce the tax burden as much as possible, you should take the help of a professional. It will also ease the burden on your family. It is very difficult for family members to cope up with all the grief as well as plan the financial aspect.

 
If you do not want them to run around while planning your funeral, you must hire estate planning services. Even if you have any plans to support a favorite charitable cause, you must opt for estate planning services.