In a world where nothing other than death is certain, you should plan for your future. If you have considerable assets and your wealth is taxed at state and federal levels, then we, at Legacy Partners Insurance and Financial Services, can help you with your estate planning for your safe and secured future.  From irrevocable life insurance to wills and estate establishment, a good plan will decide who will get your assets after your death. Apart from establishing your executor or trustee, this scheme not only relieves your family of a lot of burdens, it also reduces your taxes. Most families give very little thought to protecting their future. We help you choose the right path to protect yourself, your family, your business, and your financial future. We have our offices in the regions of Glendale, North Hollywood, Northridge, Pasadena, Sherman Oaks, and Van Nuys.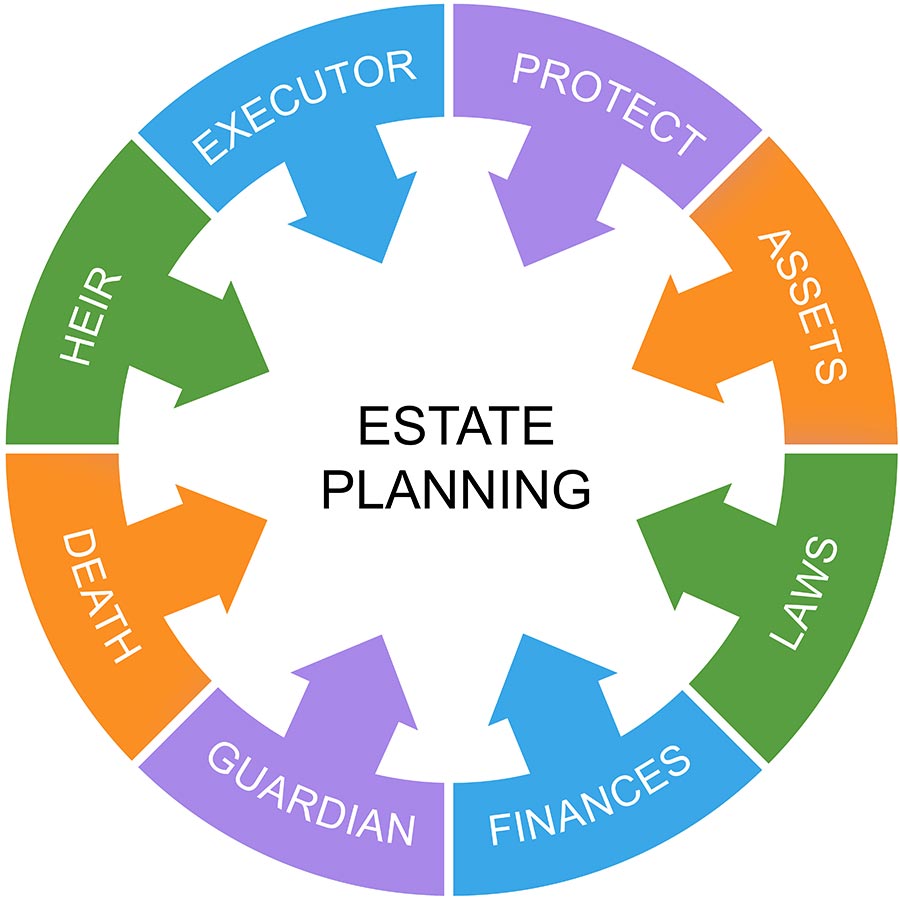 Below we have mentioned 3 reasons why estate planning is necessary. Take a look. 
Provide for your immediate family
It is very important to provide enough money for your kids and family. You care for your children's education and upbringing, so it's necessary to plan ahead. Otherwise, if any mishap occurs before your child grows up, you will lose all control and the court will take all the important decisions.
Transfer property to beneficiary quickly
With proper planning the insurance can directly be paid to your beneficiaries, joint tenancies, and living trusts. You can have a simplified and expedited probate. Also, partial payments can be provided to the beneficiaries while your will is on probate.
Reduce taxes on your estate
The amount that you have to pay as your estate tax or inherent tax won't go to the beneficiary. As per a good estate plan, the maximum allowed by law will go to your beneficiaries and the minimum to the government.
So, if you want any insurance and financial planning service, you can give us a call on 855-966-6884.