Planning one's estate is not a much talked about topic, since no one wants to discuss what is going to happen after we die. But there are many important decisions to be taken by an individual in estate planning. Legacy Partners Insurance & Financial Services Inc. is a full-service financial planning firm who provides financial protection and satisfies the insurance needs of individuals, families, business owners and their employees. Our agents will explain it to you how important it is to make a will and to choose a proxy. Also, if you have a good amount of wealth that will be taxed at state and federal levels, then it is advisable to use life insurance from irrevocable life insurance trust (ILIT). This irrevocable trust means you cannot alter, terminate, or withdraw the assets.  Since this is a complex legal deal, our professional will be there to guide you throughout; so that the people of North Hollywood, Pasadena, Sherman Oaks, Glendale, Northridge, and Van Nuys can benefit out of purchasing the insurance.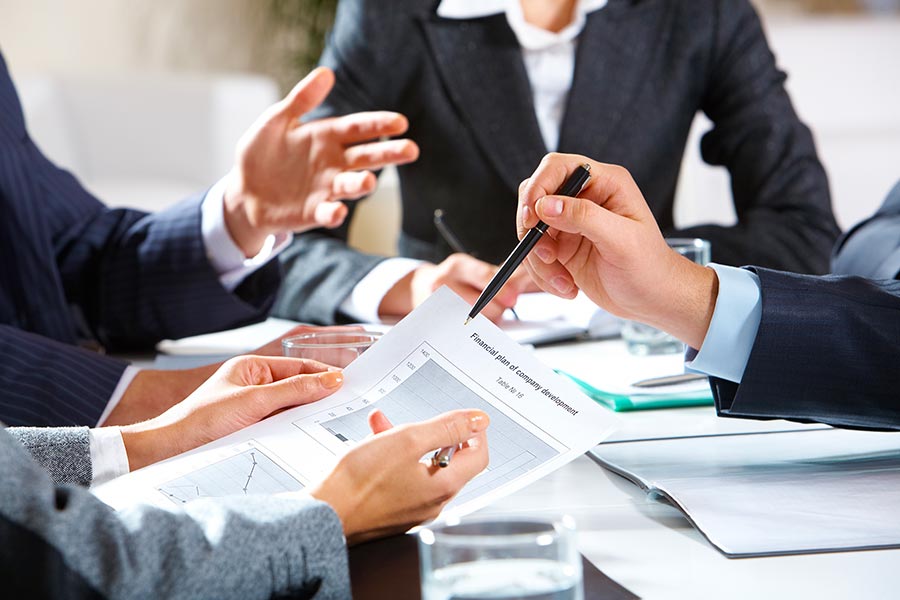 Below we have mentioned the top 2 key elements of estate planning. Take a look. 
Since a will will contain your wishes for your assets after your passing, it is very clear to whom you have left behind your which asset. This also gives one peace of mind that all your financial affairs are in order. Whereas without a will your assets will go to the first family member which might create a mess and will give way to disagreements or other issues.
Having a trust is beneficial in many ways. You can even give your assets to a trust for them to oversee or to take care of your assets. In this way, your assets can be protected from being used in a way that you might not be approving of. You can determine, in a legal document, how your child will benefit from those assets throughout his life.
So, if you have any queries about estate planning, you can contact us at 877-406-7222.