Estate Planning, and Life Insurance for Pasadena, CA Seniors
Do you want to keep your well-earned assets safe and preserve your legacy?  If you answered yes, then estate planning is the solution for you and Legacy Partners in Pasadena is here to help.  We provide guidance for all of your estate planning needs, including: crafting a will, health care proxies, life insurance, and life insurance trusts.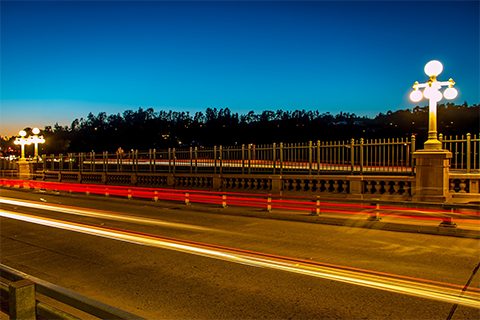 Health Care Proxy, and Wills
Everyone should have a will. The benefits of a will are so your property can be distributed as you see fit. It names the executor of the will that you select, and also names the guardians for your children. Having a will also means that you, rather than your state's laws, decide who gets your property.
In addition to a will, everyone should choose a health care proxy. A health care proxy allows you to appoint someone else to act on your behalf when medical decisions need to be made and you are unable to speak for yourself at the time. It helps ensure that your medical treatment instructions are carried out instead of another person's wishes. This becomes important if there is a disagreement about treatment and how to move forward with your healthcare plan.
Term Life Insurance, and Life Insurance Trust
Another important estate planning item everyone should consider is life insurance.   A life insurance plan is to ensure that your immediate family has some financial support after you are gone.  It can pay off any debts that you leave behind that would be a burden to your family.  Debts such as a mortgage, credit cards, car loans and even your funeral expenses.  It can also be used to finance your children's education and other needs.  You may need an irrevocable life insurance trust if you have considerable assets.  It is a trust primarily set up to hold one or more life insurance policies. The main purpose of an irrevocable life insurance trust is to avoid federal estate tax.  If the trust is drafted and funded properly, your loved ones should receive the life insurance proceeds that are not diminished by estate tax.
Estate Planning in Pasadena, CA
We are proud to provide quality estate planning to many communities in California, including Pasadena. Pasadena is located in the northeast section of downtown Los Angeles. Known for its architecture, Old Pasadena is located in the center of town and has a shopping and dining district with Victorian and art deco buildings. Pasadena also has the Norton Simon Museum with world-famous European and Asian art, plus a sculpture garden. All of the sports fans are familiar with The Rose Bowl. It is a sports stadium that hosts the Rose Bowl Game, an annual college football game held on New Years Day.
For your estate planning needs, contact Legacy Partners today at 855-966-6884.