Financial Planning
The Future Looks Brighter with Legacy Partners
Prepare for Tomorrow with Legacy Partners Financial Planning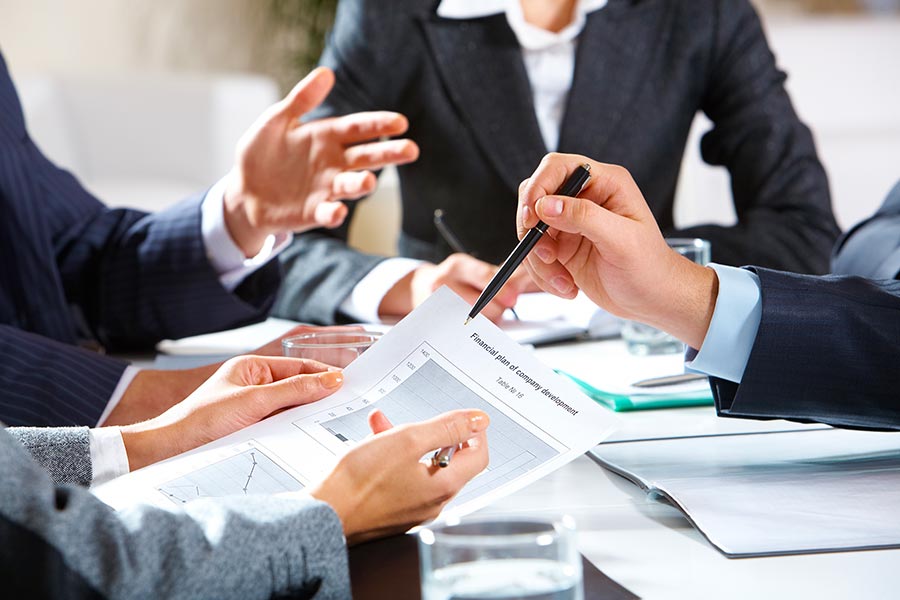 One of the most popular (and applicable) quotes concerning investing and financial planning:
Failing to plan is a plan to fail.
We spend time and money protecting our homes, our automobiles, our businesses and even our incomes. Yet, most families give much less consideration to protecting their future. There are many questions that must be answered in order to develop a sound financial plan…a plan that makes the future something to look forward to instead of something to dread.
How much money will I need to live the lifestyle I want to live once I retire?
How much do I need to save today to prepare for tomorrow?
How do I protect what I earn from burdensome tax liabilities?
There are many ways to protect yourself, your family, your business and your financial future, and choosing the right path can seem overwhelming.  The professionals of Legacy Partners can help you establish realistic goals for your future and provide strong, proven options to meet them.
Legacy Partners offers the options you need today to secure your tomorrow: