Life is unpredictable and you might never know what will happen to you in the next moment. It is always better to be prepared for debt but you have to also understand that it is your family who has to go through much more than the one who is deceased. Apart from the emotional loss, they have to also bear the brunt of the financial burden that you will leave on their shoulders after your demise. In such a scenario, carrying out the funeral service of the dead family member can be a little cumbersome for them. That is why if you invest in good funeral insurance, then such expenses can be taken care of. We, at Legacy Partners, can be the right choice for you. We are an established and reliable company with more than 100 years of combined experience. We can provide you with a wide range of insurance programs, right from life, health, long-term care, and disability insurance to business insurance, and Medicare supplements. We also offer you financial planning services. We are known for our great coverage and customer-oriented approach. So, if you are based in areas like Inglewood, La Crescenta, Van Nuys, Glendale, Pasadena, or Encino, then you can opt for us.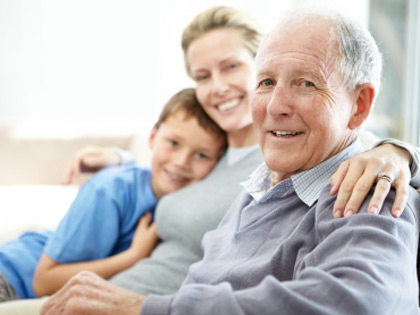 Here, we have put together a few things to check about your funeral insurance policy before purchasing. Take a look.
Like every other policy, you have to make sure that this insurance covers all the major financial expenses that one will have to bear at the funeral. That is why check their policy details thoroughly before making a choice.
You must remember that you need to pay for the insurance at the end of the month. That is why it is better to check the quotes for premiums before making a decision. You may also use these quotes to match it with your budget and see if it is affordable and also compared with others to ensure this is the cheapest that you can get.
So, if you are thinking of choosing our insurance products, contact us today.