Most of us Buy a life insurance policy thinking about our retirement life. But if you are one of the few of them Who are considering purchasing a funeral insurance policy, then you are making a wise choice in thinking ahead and beyond. Legacy Partners Insurance and Financial Services, Inc. Is here with all our programs which can be customized as per the needs and requirements of all our clients. We have always ensured that we address the individual concerns of each of our clients while chatting up the coverage options in every insurance policy. Our agents are well aware of the financial expenses involved in all the Funeral processes and hence we have come up with burial insurance, final expense insurance, and even pre-need insurance to provide as much financial support to your family members as we can.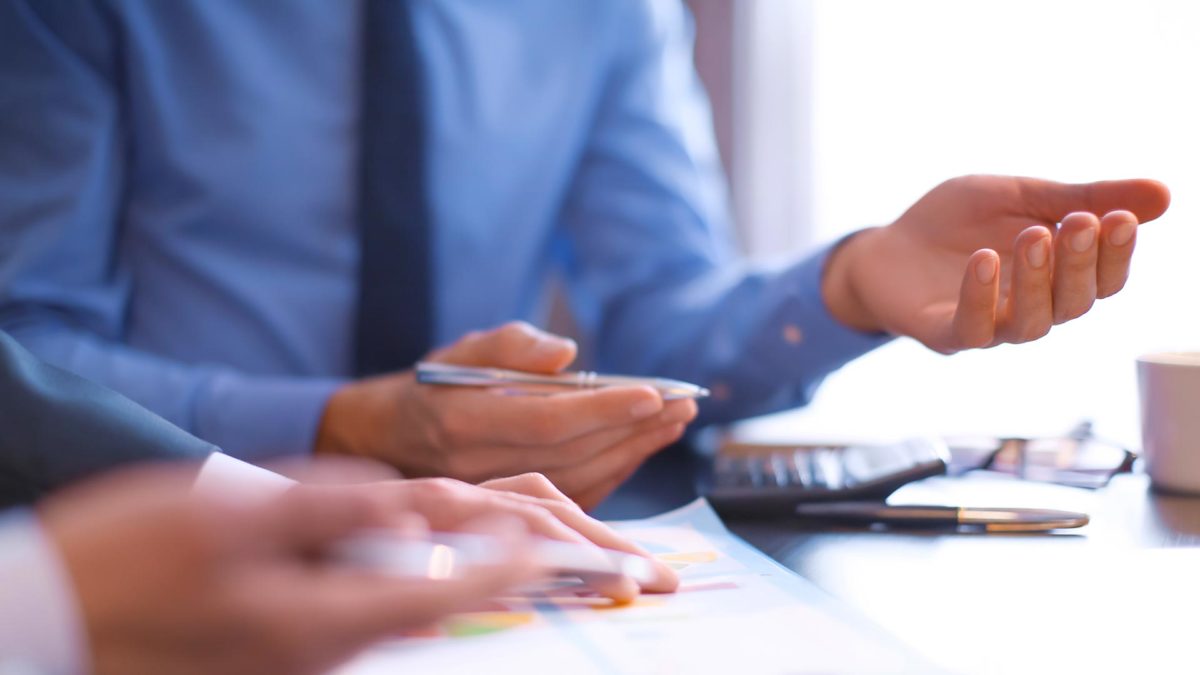 Below we have mentioned 2 key tips on how to buy a funeral insurance policy. Take a look.
Make an estimate of your final expenses
First and foremost, you have to figure out the amount needed for you to cover your end-of-life expenses. While the funeral cost is the single highest cost, there are other final expenses to be considered like legal costs, credit card bills, remaining medical bills, etc. There are quite a few tools available to help you determine how much your final expenses might be.
Determine if you can afford the coverage, you want
The rates vary from policy to policy and also from state to state because of the different state regulations for this kind of insurance policy. Insurance being a highly regulated product, the rates are fixed from beforehand and there are no scopes of offering discounts later on. Hence always be sure to read the fine prints, research the agency offering the policy if you want to get a good deal out of such a policy.
So, if you live in the regions of La Canada, Sherman Oaks, La Crescenta, Pasadena, Beverly Hills, Inglewood, and are looking for a funeral insurance policy with good coverage options, you can give us a call at 855- 966- 6884.