More than our own lives, we value the lives of our loved ones, isn't it? It is important that you think about your family members after your death. While you cannot do anything about the emotional loss, you can definitely arrange for their financial crisis. Apart from leaving them a substantial amount of savings, you should also invest in quality life insurance whose benefits can be later enjoyed by your family when they are in need. We, at Legacy Partners, can help. We are an established and experienced company which offers a wide range of insurance programs and financial services. Right from health insurance to life insurance, we have several policies that will cover all the essentials your family might need after you are no more. Starting with whole life insurance, term life, universal life, or indexed life insurance to last expense insurance, we have all kinds of coverage that you may like. So, if you are from areas like Fresno, Beverly Hills, Northridge, Westwood CA, North Hollywood, or Inglewood, then you can choose us for your life insurance needs.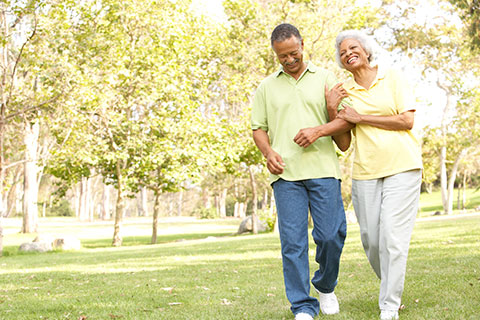 Here, we have put together a few factors to keep in mind while choosing the correct life insurance policy. Take a look.
The first and foremost thing to ensure is if the coverage options are such that all the potential requirements of your family after your death are met comfortably. You have to check if the policy will benefit you or not.
Next, you should ensure that the rate of premiums the company is offering is suitable for your budget. You should try and get free quotes in advance and then compare them with the others to make a wise choice. After all, you have to make this payment every month if you need this protection for your family.
So, if you are interested in choosing our insurance products, then quickly contact us today.