Are you constantly worried about your family members? Do you feel a certain kind of insecurity about their well-being after you are no more? More than the emotional discomfort, it is the financial difficulty that should be worrying more. That is why you should opt for a life insurance policy so that you can still arrange for their finances even if you are not there in person. We, at Legacy Partners, can be the right solution for you. We are one of the most established and reliable companies which have experience of more than 100 years combined. We can provide you with a wide variety of insurance programs, starting from life, health, to business insurance services along with financial planning and estate planning services. We are known for our sense of professionalism, efficiency, and utmost dedication for all our clients. So, if you are based in areas like Pasadena, Encino, North Hollywood, La Crescenta, Brentwood, or Bel Air, then you can opt for us.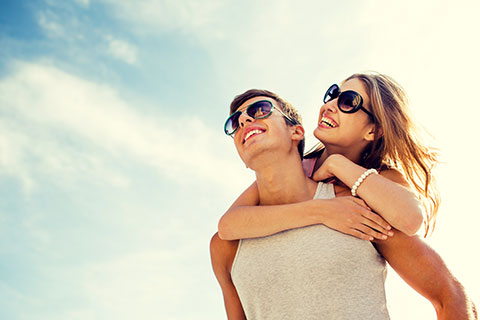 Here, we have put together a few factors to keep in mind while choosing a company for your life insurance policies. Take a look.
One of the most important things that you need to keep in mind will be the experience of the company. You have to make sure that they have been in this business for a number of years. Experience shows credibility. It means you can trust the company with your insurance needs.
The next thing that you have to keep in mind will be the reputation of the company. You must make sure that the company enjoys a good standing in the market. For this, you have to go through the client reviews and ratings. This will also give you an idea of the sort of insurance coverage you can expect from them.
So, if you are interested in our insurance protection, contact us today.