Are you planning for tomorrow? Well, nobody has seen the future. Instead, you should focus on today. If you secure your present, your future will automatically be settled. But at the same time, if you are absolutely indifferent about your tomorrow, you will be on the losing end. When you are alive, you should plan about life after death too. It might sound depressing but it is crucial for the betterment of your family members. The first step towards this would be to get a life insurance. We, at Legacy Partners, are one of the most reputed and experienced companies which can help you. We bring you a comprehensive insurance program for term, whole, universal, as well as funeral insurance coverage. We have catered to several people in the past and have created a huge customer base in areas like Beverly Hills, Burbank, Encino, Fresno, Inglewood, and Northridge. If you need a good life insurance coverage, you can opt for us.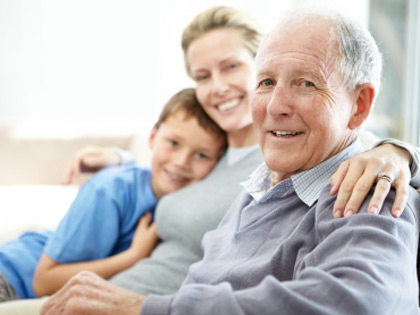 Here, we have put together a number of things to know about your life insurance before opting for it. Take a look. 
First of all, you need to be aware of your coverage options. After your death, you would definitely want your loved ones to be happy and secured. So, check if this insurance policy will be able to cover the essentials for you. 
Next, you need to know about the premium of the life insurance policy. If you know the rate of the premiums, you will be able to understand if it is feasible for your pockets and you might also be able to compare it in the market with other providers to check who offers you the right protection at the right prices. 
So, if you are interested in our insurance policies, quickly get in touch with us now.