Do you have ailing family members? If you have sick people in your family who need constant care and attention, it is better to keep them in the hospital. But this is going to be an expensive idea. It is difficult to bear the hospital expenses with your savings alone. In such a scenario, it is better that you can go for long-term care insurance.  That is why you need to opt for long-term care insurance. We, at Legacy Partners, can be the right choice for you. We are one of the most established and reliable companies which have been in this business for a long time. We bring you a wide range of insurance policies, starting from business, life, and health insurance to even financial and estate planning services. We are known for our great quality coverage options along with our highly knowledgeable, professional, and dedicated staff who can help you with all such services. So, if you are based in areas like Fresno, Burbank, Pasadena, Glendale, Sherman Oaks, or Northridge, then you can opt for us.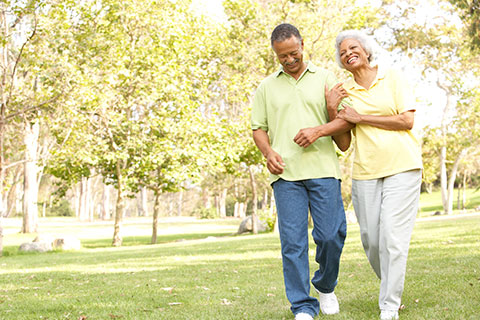 Here, we have put together a few questions to ask a company offering you long-term care insurance. Take a look.
How long have you been in this field?
You should always inquire about the experience of the company before making a choice. This will help you understand if the company has been in this field for a long time going to their good quality coverage options. A company becomes more trustworthy when they have been in this business for a long time.
Do you provide free quotes?
If you can get free quotes for the premiums, it will be easier for you to understand if the company is affordable for you. You were also taking these quotes and comparing them with others to choose the one that seems most reasonable for your budget.
So, after getting these answers, if you are planning to choose our insurance policies, contact us today.