Health is one of the most important things in life. But it is often true that you cannot always take care of your health. And one becomes a victim of a severe disease or disorder. In such a scenario, you will also require a great financial support to meet with the treatment expenses. Usually, the health insurance might not cover everything for you. For all those things which are left out, you should opt for a Medicare supplemental insurance. We, at legacy Partners, can be the right solution for you. We are an established and reliable company which has been in this field for a long time. We can provide you with a wide range of insurance programs, right from health insurance, life insurance, and business insurance too even long term care insurance, disability insurance, Medicare supplements, as well as financial planning and real estate services. We are known for our sense of professionalism, efficiency, and our utmost dedication for all our clients. So, if you are from Fresno, North Hollywood, Northridge, Encino, Burbank, or Inglewood, then you can opt for us.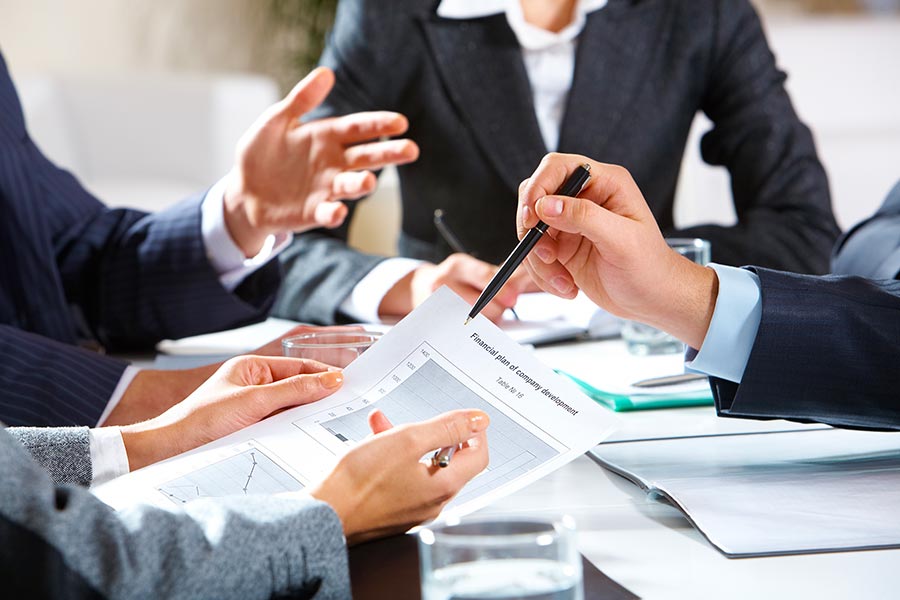 Here are a few things that you must check about your Medicare supplemental insurance. Take a look.
You are choosing this kind of an insurance because of the things that are lacking in the health insurance coverage. You have to ensure that these things are all covered in this policy. Go through the coverage details and only then, take a decision.
Next thing that you have to check about your insurance is the rate of premiums. You cannot spend a lot of money on the premiums and that is why you must check if it is within your budget or not. If required, you can always compare it with others and then choose wisely.
So, if you are interested in choosing us, contact us today.