Quality Dental Insurance for Residents of Glendale, Pasadena, Inglewood, Beverly Hills, Burbank, Fresno and Surrounding Areas
You have reached the right website if you are looking for dental insurance in Pasadena, Glendale, or Burbank, California. We go the extra mile to maintain our 100 percent client satisfaction rate, and we continually grow through the referrals that we receive. If you would like to see what satisfied clients have to say about us, take a moment to visit our testimonials page.
We can humbly say that word about us has spread throughout a wide geographic area. As a response, we also offer dental insurance in Beverly Hills and Inglewood, and our reach even extends to the Fresno area. The people that comprise our team have a comprehensive understanding of the needs of fellow Californians, and we take our responsibility to our clients very seriously.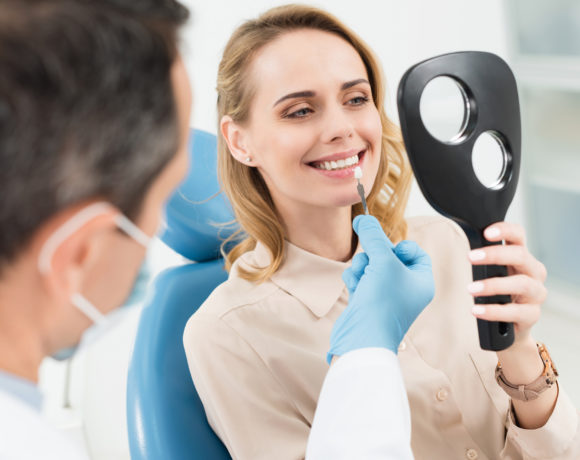 Protect Your Dental Health
It is extremely important take very good care of your teeth throughout your life. When you stay on schedule with regard to cleanings and checkups, and you brush and floss regularly, you can usually avoid major problems later on. When you have dental insurance, it will cover these annual or semi-annual visits, so it is really a must for all responsible adults.
Of course, even if you do the right things, problems can arise that can be extremely costly to address. The dental insurance Pasadena-Glendale-Burbank area clients can receive from us will definitely ease the burden. You have choices with regard to the deductible and the policy limit, and we will explain all of your options thoroughly if you obtain your dental insurance through our agency.
Dental insurance is important for everyone, but if you are a parent of dependent children, it is an absolute must. It is your responsibility to ensure the dental health of your young ones, and when you get a quote from us, you will probably be pleasantly surprised.
We can offer appealing premiums because we represent several different highly rated insurance companies. You have the ability to compare their offers, so you can choose to go with the company that is giving you the Beverly Hills area dental insurance you need at the lowest price point.
Contact Legacy Partners Today!
For dental insurance in Pasadena, dental insurance in Burbank, and dental insurance in Glendale, Beverly Hills, Inglewood, and Fresno, Legacy Partners is the right choice. You can visit this page to request a quote, and we can be reached by phone at 855-966-6884.