Everyone who takes insurance, wants the security, safety, predictability, and the guaranteed premiums with guarantee coverage. Let us, at Legacy Partners Insurance and Financial Services, a full service financial planning firm, help you out.  Whether you need health insurance, disability Insurance, medical supplement insurance, term life insurance, or even Obamacare insurance, we have them all for our clients. Since our inception 14 years ago forma play we have always shown our dedication and willingness to first establish a relationship with our client by listening to that each and every requirements; this has ensured our success over the years. At Legacy, We even have our own laboratory and diagnostic services where we are proud to provide our loyal clients of Fresno, Encino, Inglewood, Pasadena, Burbank, and Glendale with physical, occupational, and speech therapy.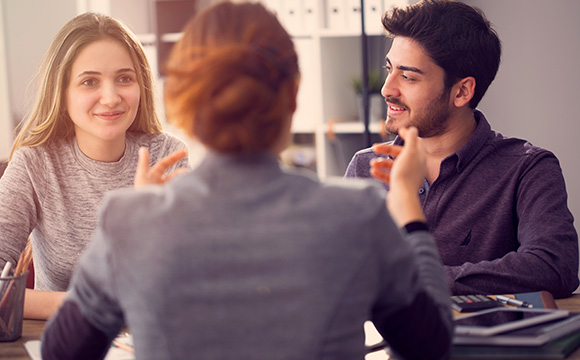 Below we have mentioned the 2 basic questions you should ask before purchasing a term life insurance. Take a look.
What is the difference between term life and whole life insurance?
While the term life insurance hawkers over a certain period of time, like 10 to 30 years; the whole life insurance covers the entire life of the policyholder.  In term life insurance the policy can be renewed by calculating the premium as per the holder's age and in whole life insurance the premium stays the same throughout the life of the policy. In the latter, the Holder can borrow liquid cash against their policy.
Do we get our money back at the end of term life insurance policy?
The term life insurance follows a particular structure where the premium is calculated according to the holder's age, life expectancy, and health. If the Holder outlives the policy, he will not get his money returned on the maturity.
So, if you want to quote on our term life insurance policy you can give us a call at 877-406-7222.