Do you want a solid protection against the risks your life is exposed to? Then, there is only one thing which can protect you. And that is life insurance. After your death, while you are not in the picture, your loved ones are left in a huge turmoil. Along with the emotional loss, it is also a monetary problem, especially if you have been the sole breadwinner of the family. We, at Legacy Partners, are a leading insurance company and financial planning firm, which can provide you with different kinds of life insurances, starting from Whole Life Insurance, Universal Life Insurance, Funeral Insurance, to Guaranteed or Indexed Life Insurance, and Term Life Insurance. So, if you are looking to protect your loved ones after your death in areas including Beverly Hills, Encino, Fresno, Inglewood, Pasadena, or Sherman Oaks, you can rely on us.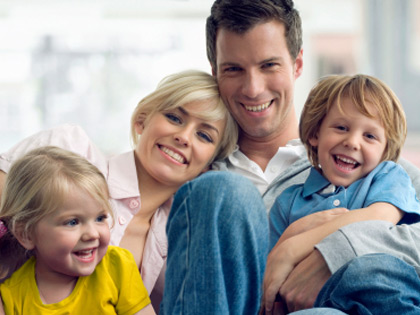 Among the most common kinds of insurances, the most popular one is the term insurance. It is a temporary coverage, addressing a temporary need for protection. But it also allows you to convert to a permanent product whenever you want to. Here, we have a few reasons why you should opt for the term life insurance. Take a look. 
Affordable Premiums

 
Even if it is for a temporary period of time, the insurance you pay for this policy is quite low and reasonable. So, get a comprehensive insurance protection without paying a lump sum.  
Replace the Loss of Income

 
During the phase when your family might be lacking a regular income, this insurance can replace the monthly earning and help you meet your needs. 
Meet Personal Debts

 
Do you have short-term debts such as credit card balance? Then, you can use this insurance to pay off these personal debts. 
So, what are you waiting for? If you think that this option of insurance is right for you, then call us at 855-966-6884 now.