Life is truly unpredictable. You never know when you will stop breathing. It might sound harsh and extremely practical but you have to face death at one point in life. And you also need to understand that it is not just you losing your life but your family members having to live without you. You cannot forget the fact that you might be the sole breadwinner in the family and what will happen to your loved ones after your demise. That is why you should invest in a good life insurance policy. We, at Legacy Partners, can be the right choice for you. We are an established and reliable company which has been in this field for a long time. We bring you a wide variety of insurance programs, right from life, including term, hold, and universal life insurance, business insurance, and health insurance to even disability insurance long term care insurance, and financial planning and real estate services. We are known for our wide range of insurance programs under the same roof along with our great coverage options.  So, if you are located in areas like Burbank, Beverly Hills, Fresno, Encino, Glendale, or Pasadena, then you can opt for us.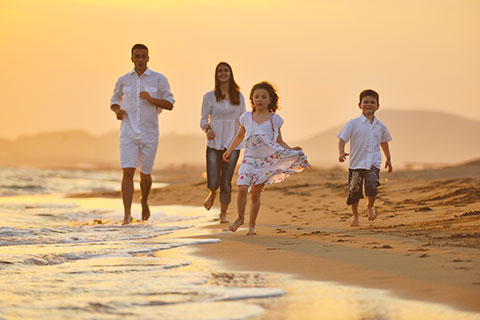 Here we have put together a few benefits of universal life insurance that you may try. Take a look.
Universal life insurance is extremely flexible. You can choose to increase or decrease your coverage according to your health. This gives you great convenience because you can change the plan according to your present situation. This sort of benefit is not available in any other kind of life insurance.
As we are all aware, insurance requires a premium which is to be paid at a particular time. But for universal life insurance, you can choose to pay the premiums at anytime. You might pay all at one go if you want to opt for a lump sum and the policy holder will withdraw smaller sums partially or you can go for monthly payments.
So, if you are interested in this kind of an insurance program, contact us now.