Life comes with no guarantee. At one moment, you might be fine, and the very next, you are not alright again. So, it is definitely, one of the most essential reasons why you should think of a good protection for your life, especially for the well-being of your family members who will live on in your absence and might face severe problems on the monetary front. That is why we, at Legacy Partners, bring you high-quality life insurance coverage which covers all kinds of major risks that one can be exposed to with respect to their life, health, or business in areas like Beverly Hills, Encino, Fresno, Inglewood, Northridge, and Sherman Oaks. So, if you are looking for an insurance coverage that will provide safety, security, and assurance to your life and after-life, then you can opt for the Whole Life Insurance Coverage from us. By choosing this kind of a coverage, you are giving your family a long-term financial security after your death. This is a permanent life insurance policy which builds guaranteed cash value and calculated on the tax-deferred basis. You can also borrow against the cash value of this policy known as the "living benefits" for things like education funding, business costs, income after retirement or other emergencies, etc.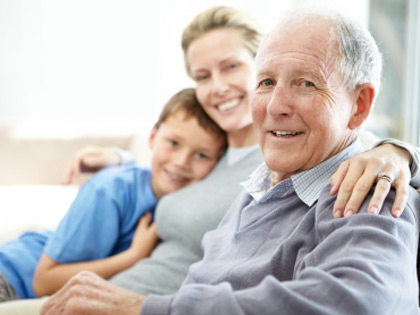 Here, we have put together a few ways you can benefit by choosing our whole life insurance. Take a look. 
During the entire span of the policy, you will get guaranteed premiums for this policy. 
This policy will build long-term cash value so that your future needs can be met such as the mortgage payments, retirement supplementing income, or college education. 
Guaranteed Benefit after Death

 
You will get guaranteed benefits as long as you pay the basic premium. 
This policy will also ensure some tax advantages because the amount is paid out to the beneficiaries income tax free. 
You can use the cash value of the insurance through loans in dire circumstances without sacrificing your life insurance. 
So, if you are interested in our Whole Life insurance policy, quickly get in touch with us now.