LEGACY PARTNERS INSURANCE & FINANCIAL SERVICES, INC.
Protection for Today…Preparing for Tomorrow
Every day, wherever you go and whatever you do, you face risks. Behind the wheel, working for someone else or running your own company, there are inherent risks that every individual faces. There are risks associated with failing to adequately prepare for the future. If you participate in life, the chance of suffering some type of loss is always present.
While you can't plan for every contingency, you can plan to protect yourself, your family and your business from the negative financial effects associated with many types of loss…and establish a solid plan to achieve financial security.
Legacy Partners is a full service financial planning firm.
Our practitioners can address any and all medical conditions that can be treated at the facility, and we have a network of specialists that are located offsite as well. Laboratory and diagnostic services are available, and we provide physical, occupational, and speech therapy. Vision and hearing service are offered, and we can facilitate hospice care and administer end-of-life programs. These are a handful of the jail medical services that we provide, but there are a number of others, and we can custom-craft solutions for each respective client partner.
A Legacy of Listening
It may sound terribly simple, but one of the fundamental reasons for our success is our willingness to establish a relationship with each client by listening. Legacy Partners tailors our programs specifically for each client, ensuring we address individual concerns. While many of the risks we face are similar, not all are commonly shared. Legacy Partners understands the importance of discovering your unique story, auditing your current financial situation to establish a plan designed with your financial security in mind.
A Legacy of Delivering Solutions
Unlike captive firms that represent only one insurance carrier, Legacy Partners has developed a network of the nation's highest rated carriers. With well over 100 years of combined experience, these carriers have the financial stability, professional experience and commitment to excellence that aligns with Legacy Partner's mission to learn about each client's present financial situation; help them establish realistic objectives and design a solid program focused on achieving their goals.
A Legacy of Putting You First
'Will this benefit our client?' This is the question that guides and directs everything we do at Legacy Partners. Our reputation is built on putting the needs of our clients above all other considerations. We believe this is the foundation of integrity. At Legacy Partners, doing the right thing is simply doing business as usual.
Meet CEO Paul Arakelyan
Paul has become synonymous with insurance and financial products throughout California. As the host of "Insurance Forum", a live weekly TV show, Paul has become a household name throughout Glendale, North Hollywood, Pasadena, Van Nuys and the entire state of California. For over two decades, Paul has built a reputation for helping thousands of individuals by delivering smart insurance solutions and financial products with professionalism, honesty and integrity.
Click Here to learn more about Paul and Legacy Partners Insurance & Financial Services.
What our clients are saying
"My family and I are very happy with Legacy Partners-Paul Arakelyan. Paul is not only a great human being, but also a wonderful professional in his job. We can call and meet with him at any time when we have questions. He is always happy to help his customers. I ...

"You guys are great and very knowledgeable. Excellent customer service!"

"I really appreciate all the hard work Legacy Partners provides."

"I am glad to have collaborated with you. I truly appreciate the exceptional and professional services provided by Paul Arakelyan."

"Thank you for being there for us. I do appreciate your hard work:)"

"Excellent source of knowledge and information in all aspects of the Life Insurance, disability insurance and so much more... Thank you for all you did for me and my family."

"I would not trust my after life with no one else.."

"Knowledgeable specialists, great customer service."

"Hi there. My experience was excellent with knowledgeable and helpful staff. I will recommend to all my friends and neighbors. Thanks. Joseph"

"Very good service. Recommend it."
Companies We Work With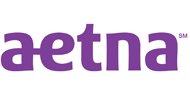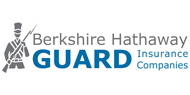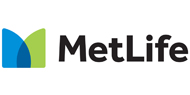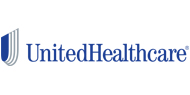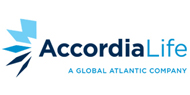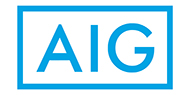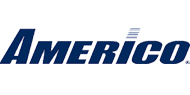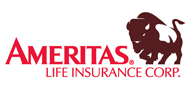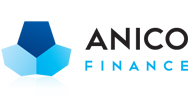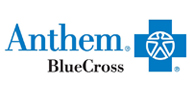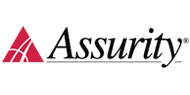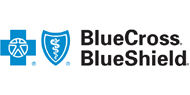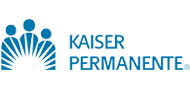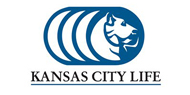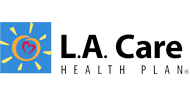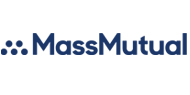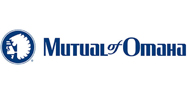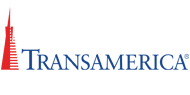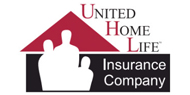 Our Insurance and Financial Planning Services Include
Life Insurance
Whole Life Insurance
Term Life Insurance
Universal Life Insurance
Indexed Universal Life Insurance
Last Expense Insurance
Disability Insurance
Long Term Care Insurance
Financial Planning
Estate Planning
Education Planning
Business EXIT Planning
Traditional / Roth IRA
Tax Qualified Retirement Plan
Business Insurance
Business Partnership Insurance
Business Overhead Insurance
Business Overhead Expense Disability Insurance
Business Buy/Sell Insurance