If you are aging, then you should start planning your burial insurance. This is to ensure that your funeral doesn't put a financial burden on your close ones. We know that it is not very easy to plan your burial and thus, Legacy Partners would guide you through the process. We will enlighten you about why is it necessary and how easily can you plan for it without pressurizing your finance.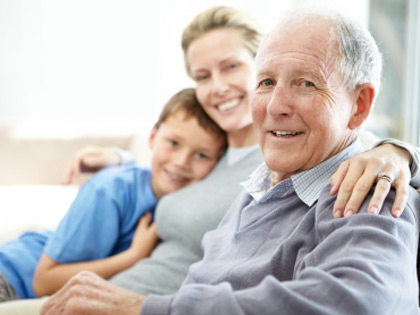 Here are some reasons why you must sign up for burial insurance policies.
To prepare for the future: Death is inevitable and thus, it is a smart decision to prepare for the same. You cannot just deny it – it is not in your hands as well. The best part is that if you choose us, the flexibility of the policies will impress you. You do not have to depend on anyone for your burial. Death is expensive as well but with a bit of planning, you can be stress-free. Burial insurance also covers legal costs, debts, and outstanding payments, etc. You can go for this policy at any age.
Helping your family: It all comes down to your family. Do you want them to go through financial turmoil after you leave? No, right? Then get burial insurance for their financial wellbeing. Make sure that they don't have to bear the burden of your financial stress. It is extremely dignified to pay off one's last expenses through his or her own income. Talk to us and we will guide you whether you need medical examinations or not, etc. Provide your family some relief while they would be grieving.
Specific needs: There could be unforeseen expenses as well. Plus, your close ones need funds to pay off your debts, medical bills, taxes, and even attorneys.
If you want a discussion, we are just a phone call away. We provide services in Santa Monica, Sherman Oaks, Bel Air, CA, Inglewood, Encino, Glendale.